Automate Software Releases
Reduce time to market, optimize software delivery, and scale deployments to any environment. 
Enable teams to collaborate, govern, and eliminate software delivery bottlenecks to increase visibility and customer value.
Improve Confidence and Speed of Releases Through Automated Hand-Offs, Release Orchestration, and Better Data-Driven Visibility
Govern and orchestrate release processes to ensure compliance and consistency
Model end-to-end software delivery processes to manage complexity
Manage dependencies within and across multiple pipelines to reduce risk
Increase visibility to identify bottlenecks and prove compliance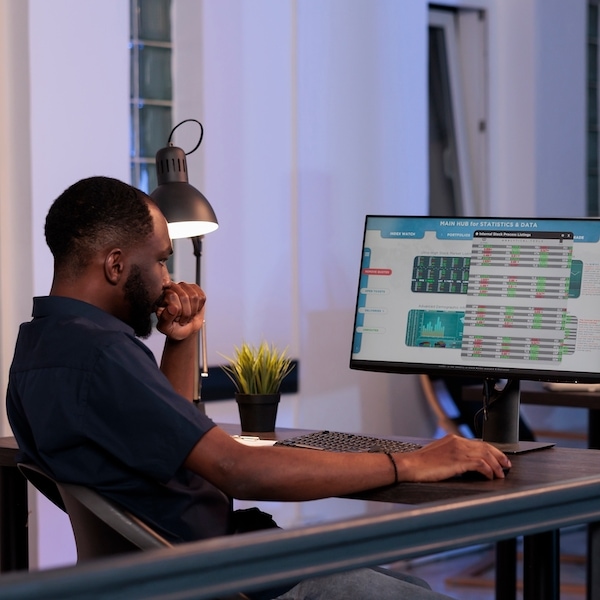 Simplify software delivery across complex technology environments, and reduce risk
Simplify and scale deployment by planning and optimizing configurations
Standardize and automate release processes to reduce human errors and risk
Automate Change Advisory Board governance and processes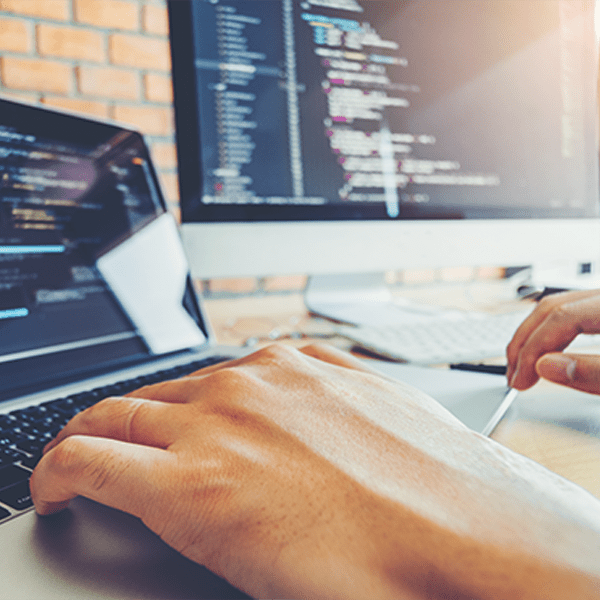 Find and fix issues across development and IT Operations with Analytics & AI
Identify risk factors that teams can use to proactively mitigate change risk
Formulate and investigate hypotheses about the causes of change failure
Score change creditworthiness of Development and IT Operations teams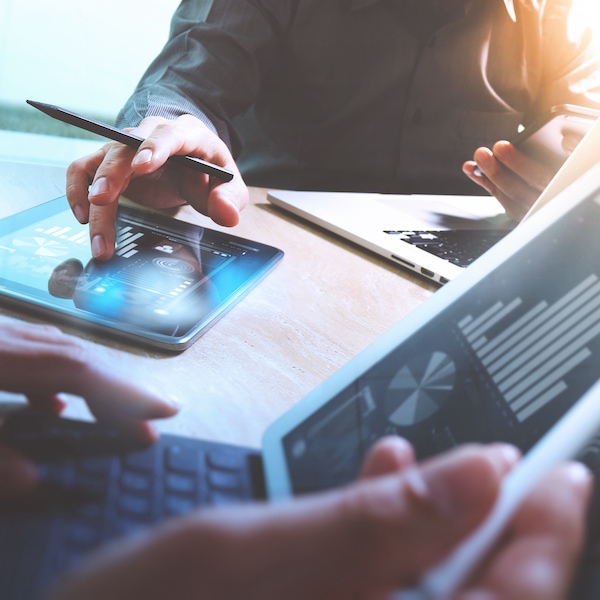 The DevOps Tools Periodic Table is getting an update – and we want to know your favorite DevOps Tools!