Automate Software Releases
Release with confidence, get a handle on DevOps governance and predict application deployment risks
Digital.ai Automated Software Release lets you create a streamlined and automated process for application deployment with full visibility into every step of the way.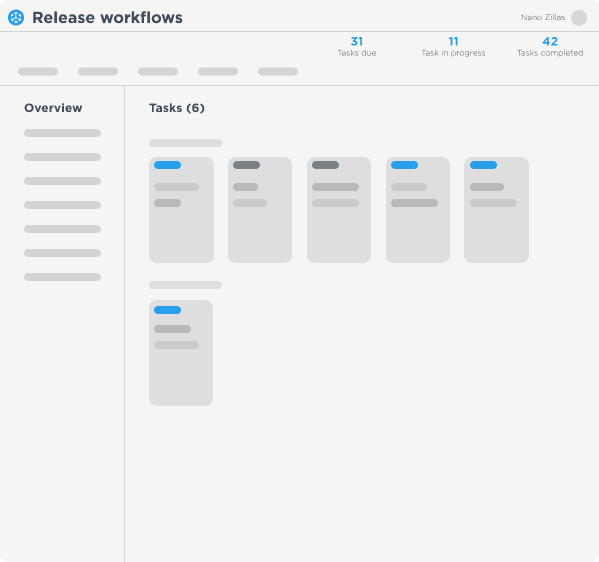 Boost DevOps Efficiency with Automated Hand-Offs, Smart Orchestration of Releases and Data-Driven Decisions
Govern and orchestrate release processes to ensure compliance and consistency
Model your complete DevOps processes to manage complexity
Manage dependencies within and across multiple pipelines to reduce risk
Increase visibility to identify bottlenecks and prove compliance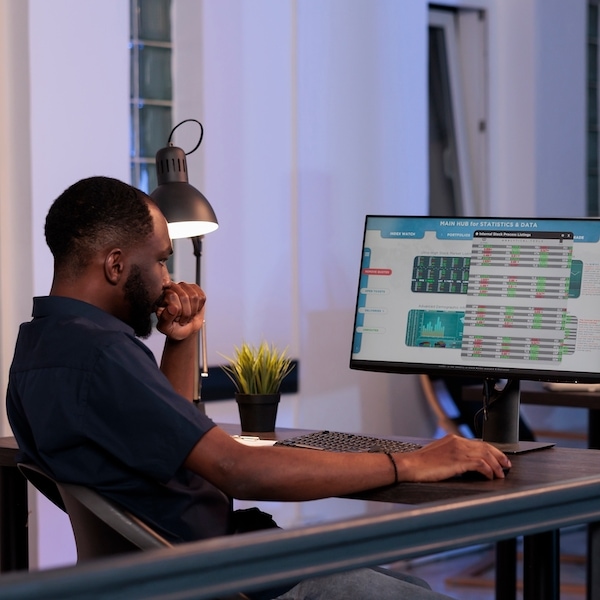 Simplify software delivery across complex technology environments, and reduce risk
Simplify and scale deployment by planning and optimizing configurations
Standardize and automate release processes to reduce human errors and risk
Automate Change Advisory Board governance and processes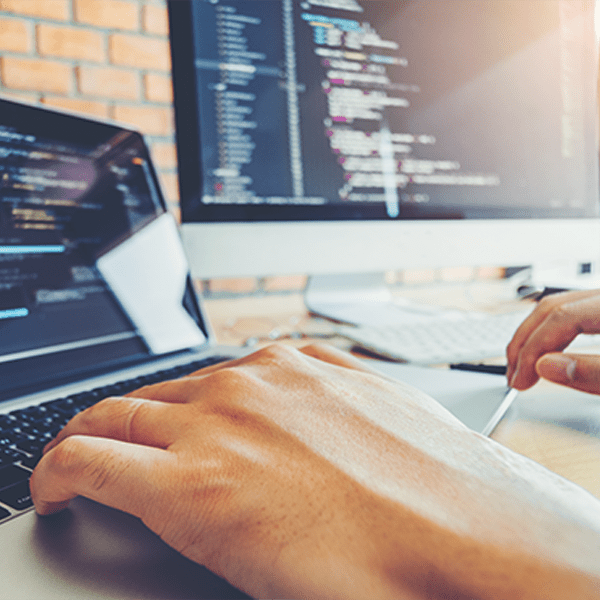 Integrated visibility and predictive insights across your DevOps tools and teams
Identify risk factors that teams can use to proactively mitigate change risk
Formulate and investigate hypotheses about the causes of change failure
Score change creditworthiness of Development and IT Operations teams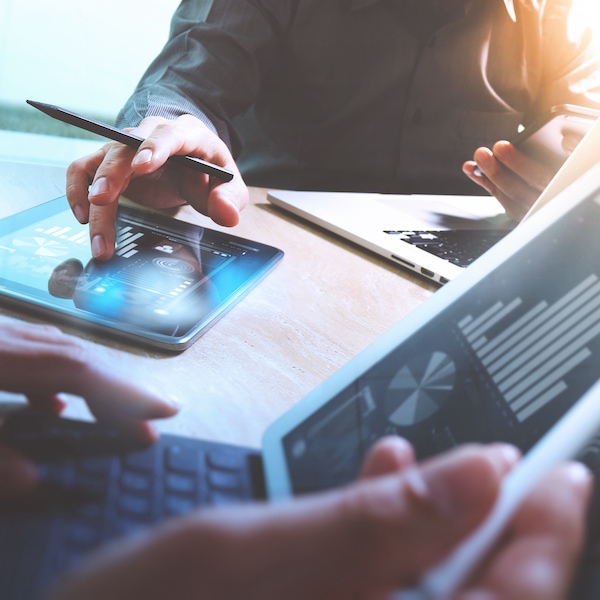 DevOps Tools Periodic Table
The Periodic Table of DevOps Tools is the industry's go-to resource for identifying best-of-breed tools across the software delivery lifecycle.
Created by DevOps practitioners for DevOps practitioners, over 18,000 votes were cast across more than 400 products in 17 categories to produce the 2020 Periodic Table of DevOps Tools.
See why you need application hardening as part of your DevSecOps strategy!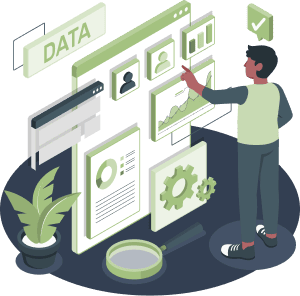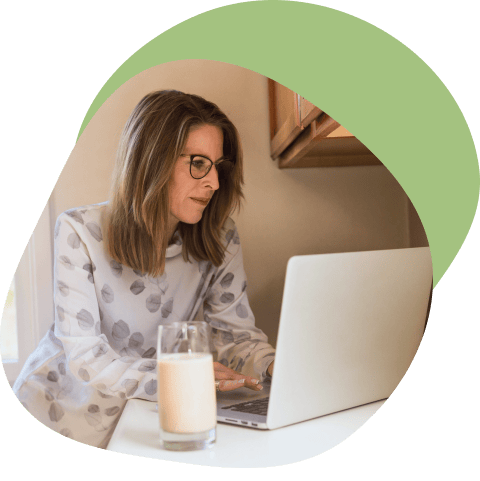 See Our Solutions in Action
Our team of experts are available to help accelerate your digital transformation.