Are you ready to scale your enterprise?
What's New In The World of Digital.ai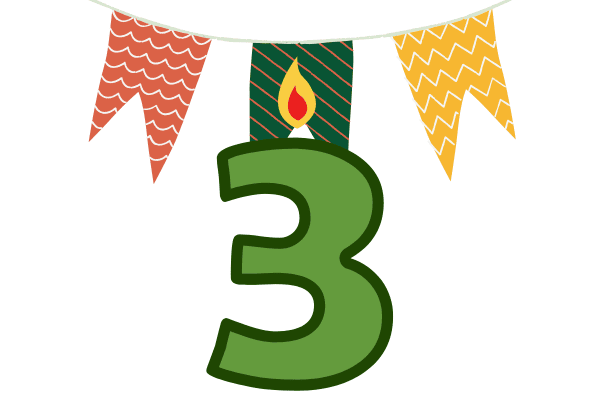 This year on June 16th, Digital.ai is turning three! Continue reading for insight into Digital.ai's journey and what plans we have for the future.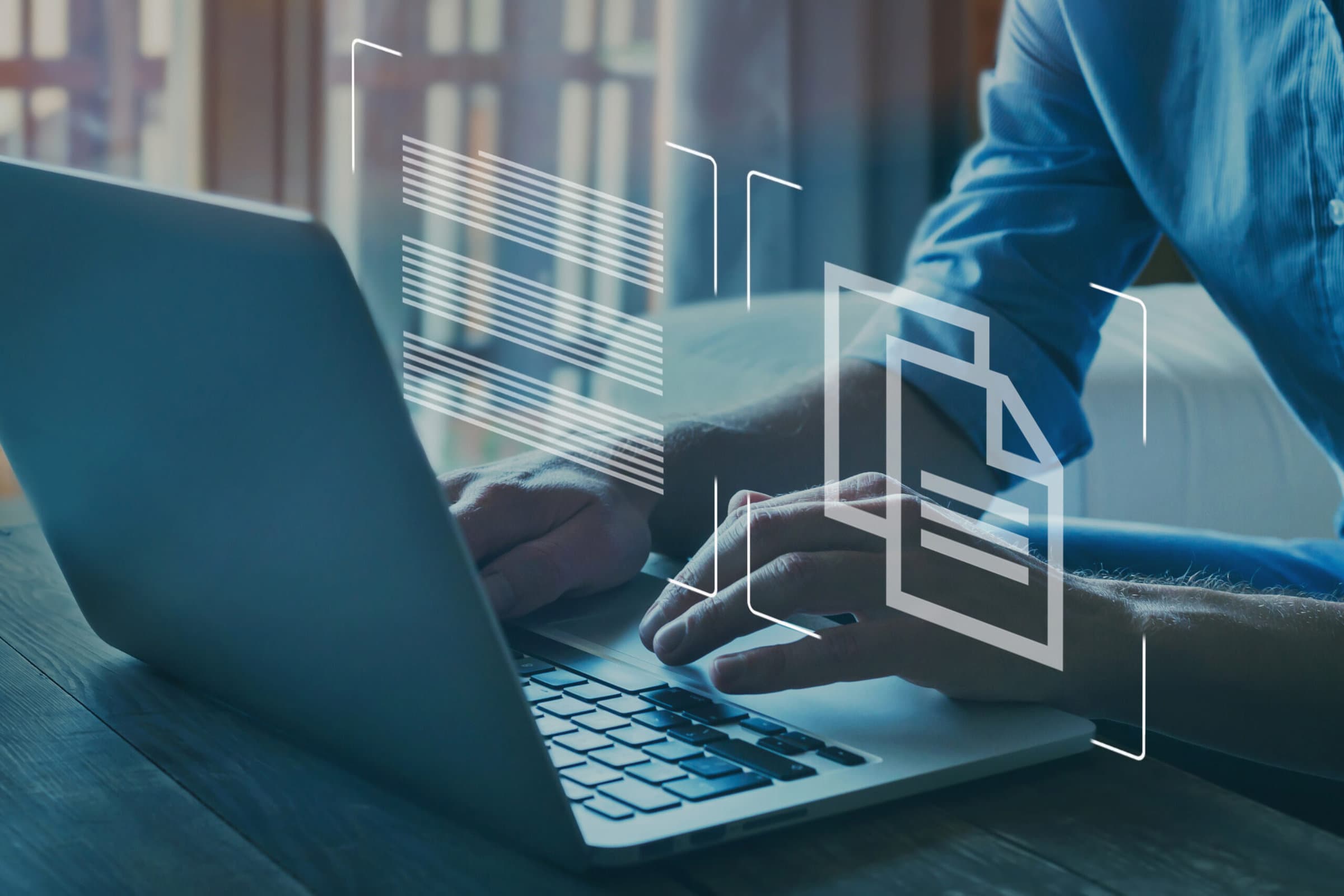 Value-based delivery is a customer-centric approach to planning, building, and delivering software to end users and is intrinsically tied to Agile software development practices.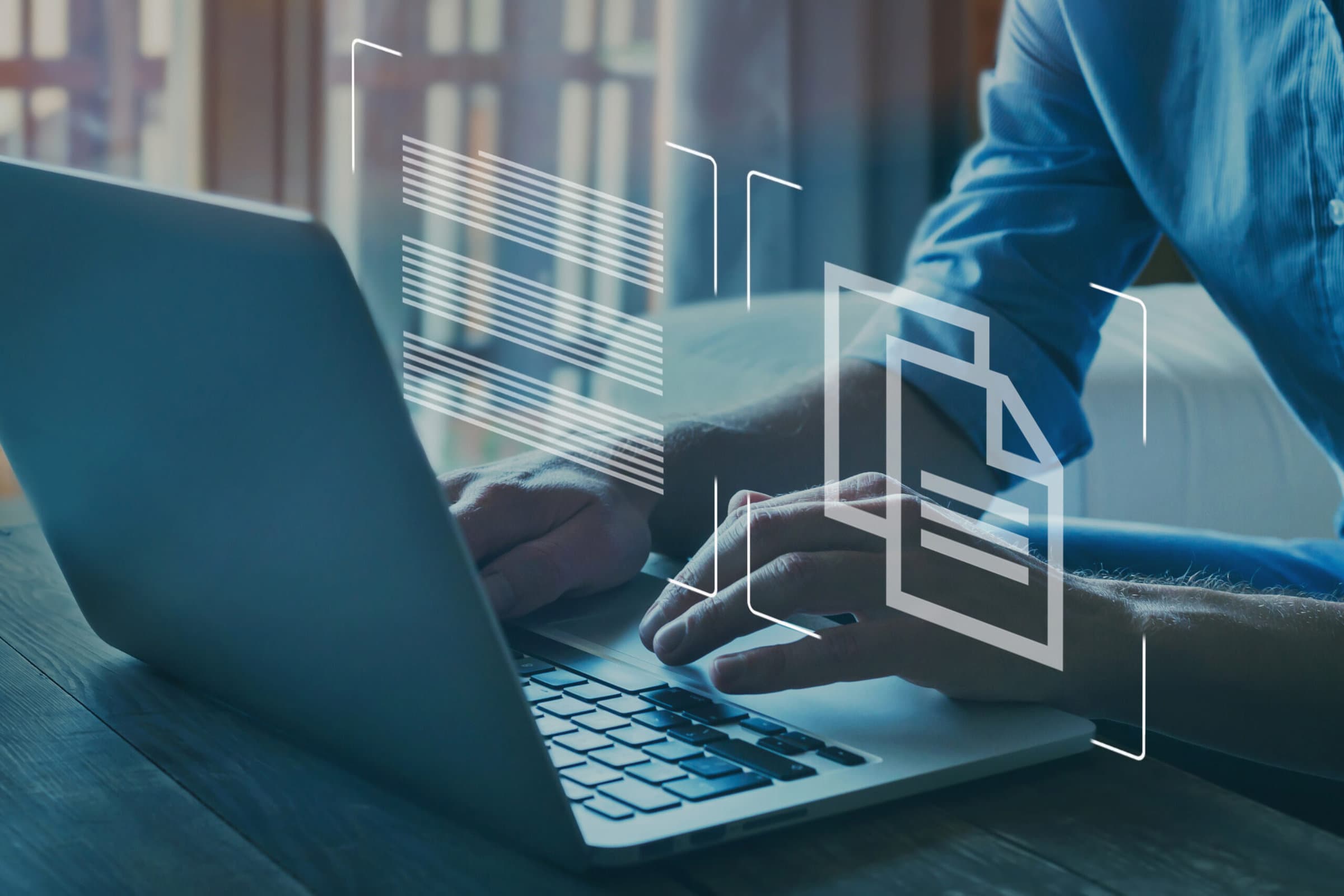 Communication guides collaboration between teams, including how they coordinate and…