Are you ready to scale your enterprise?
What's New In The World of Digital.ai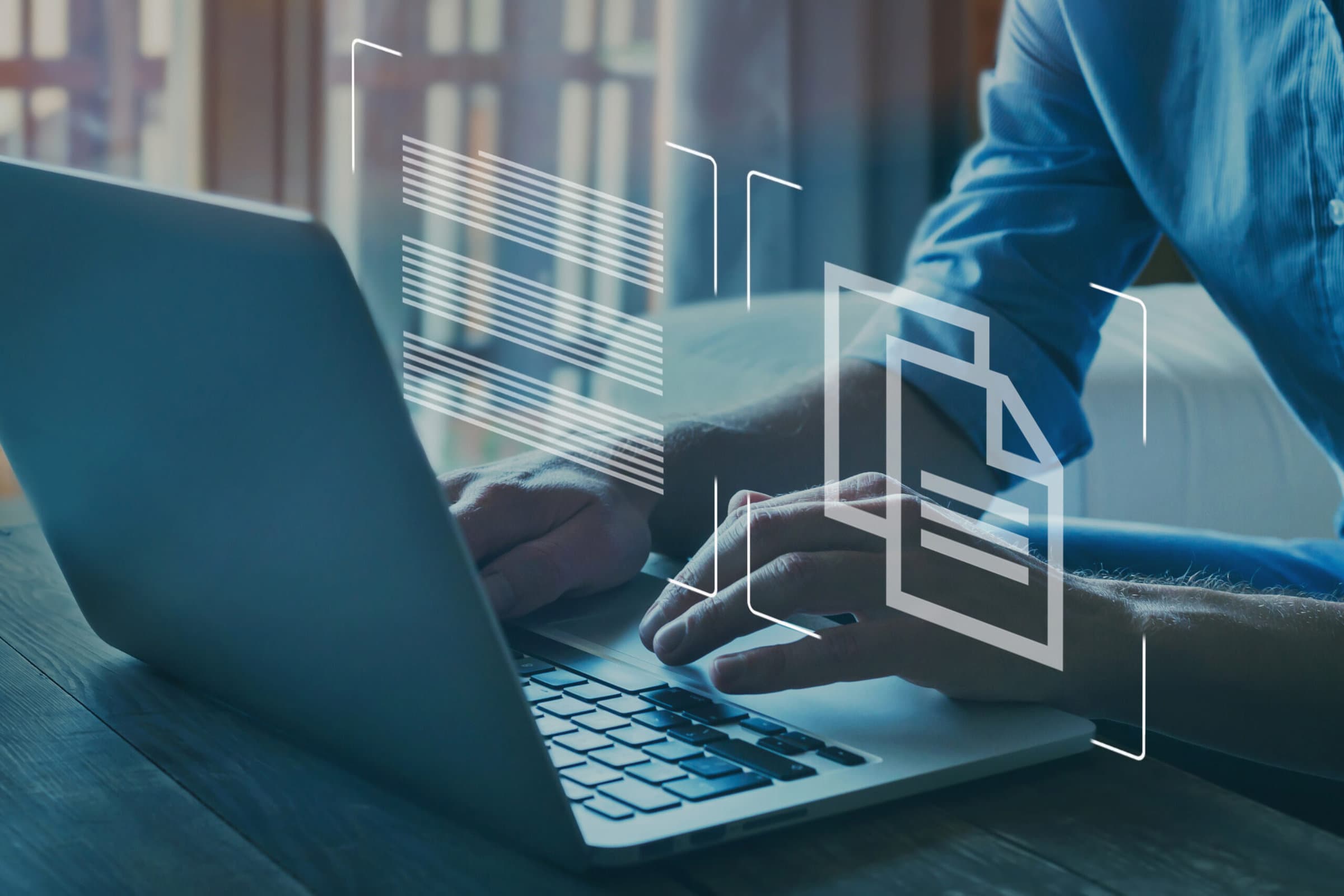 Value-based delivery is a customer-centric approach to planning, building, and delivering software to end users and is intrinsically tied to Agile software development practices.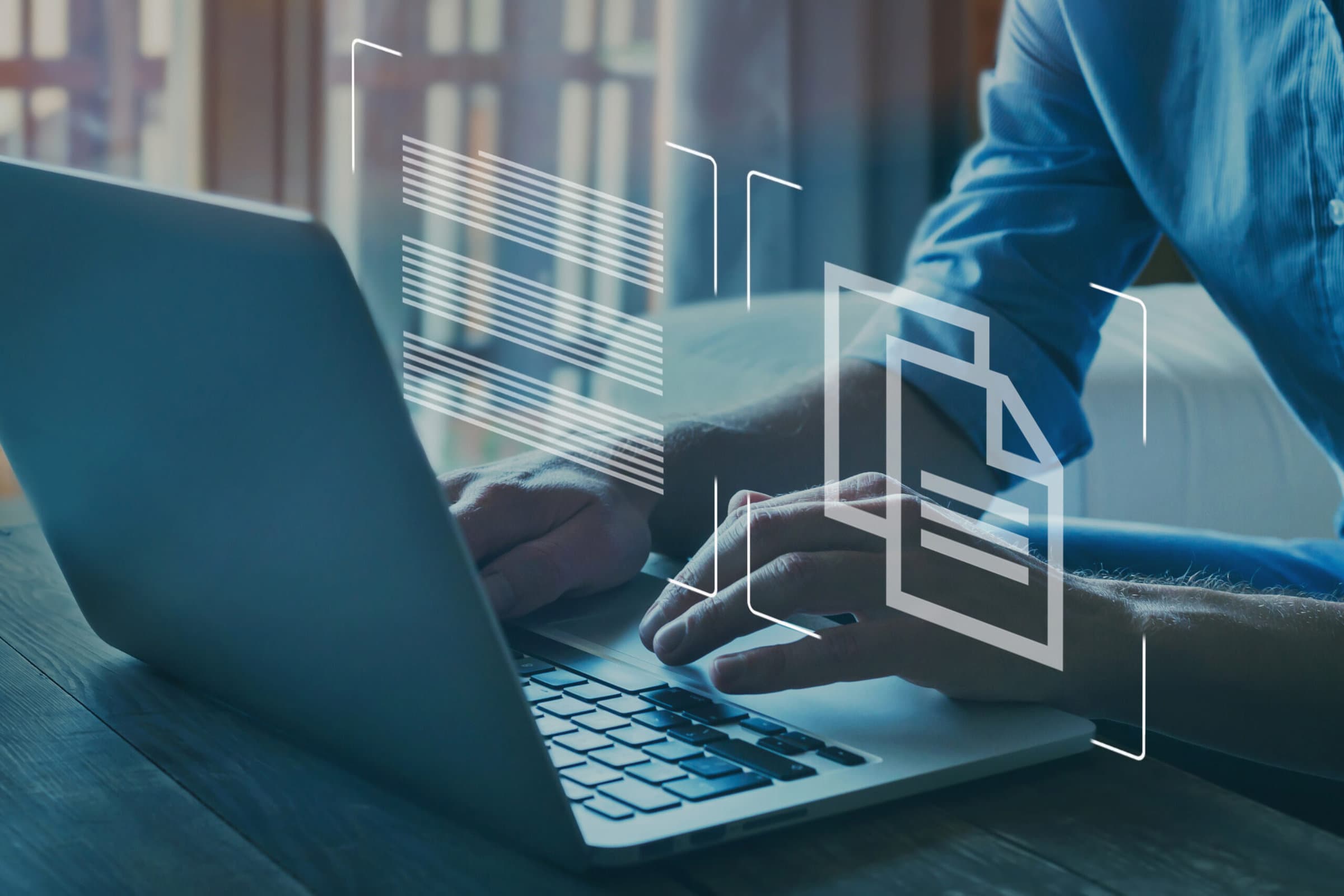 Communication guides collaboration between teams, including how they coordinate and…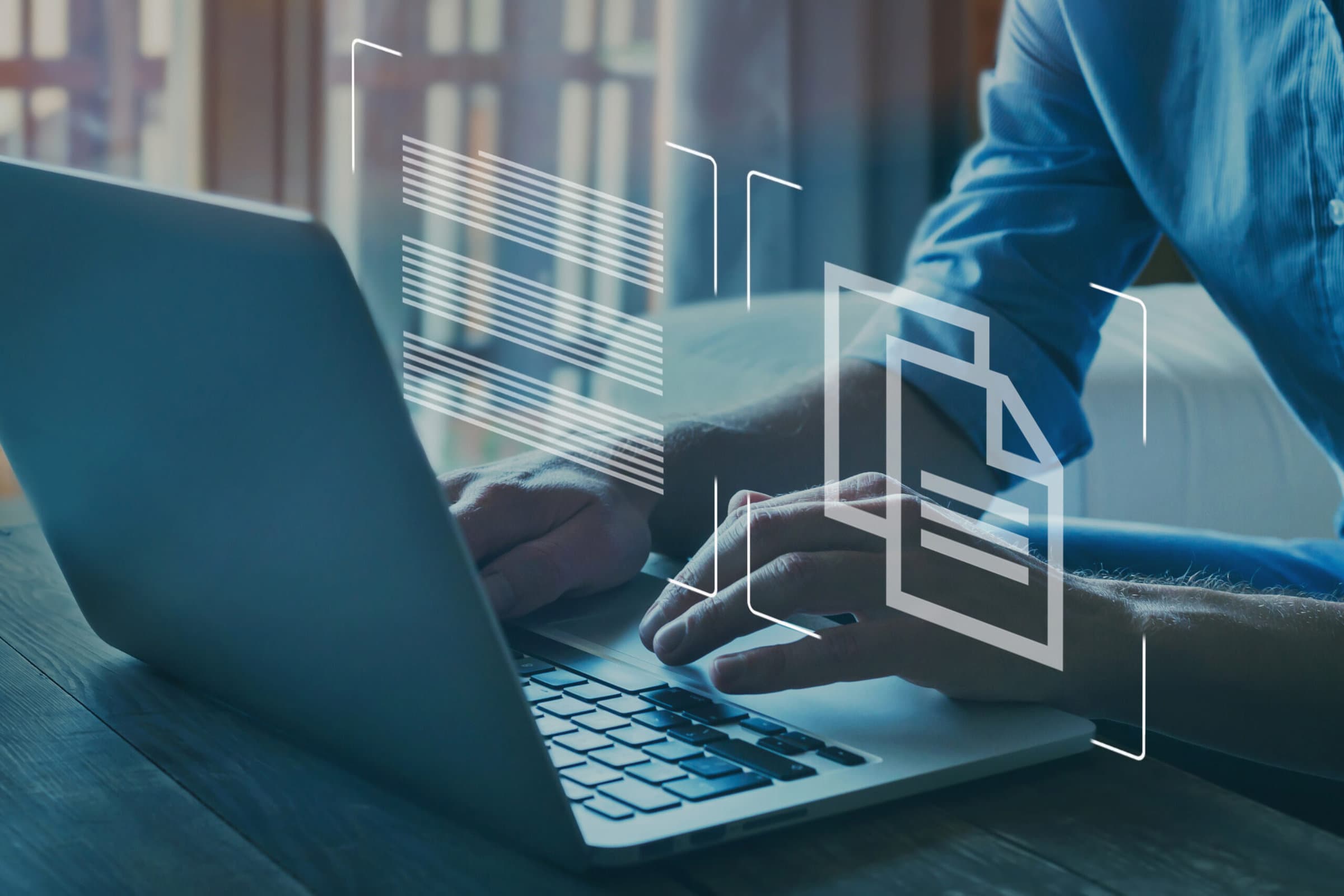 Ankur Trivedi, Senior Sales Engineer at Digital.ai, shares his insight on the common challenges faced while delivering software and how to employ best practices for a better and faster release pipeline.