Are you ready to scale your enterprise?
What's New In The World of Digital.ai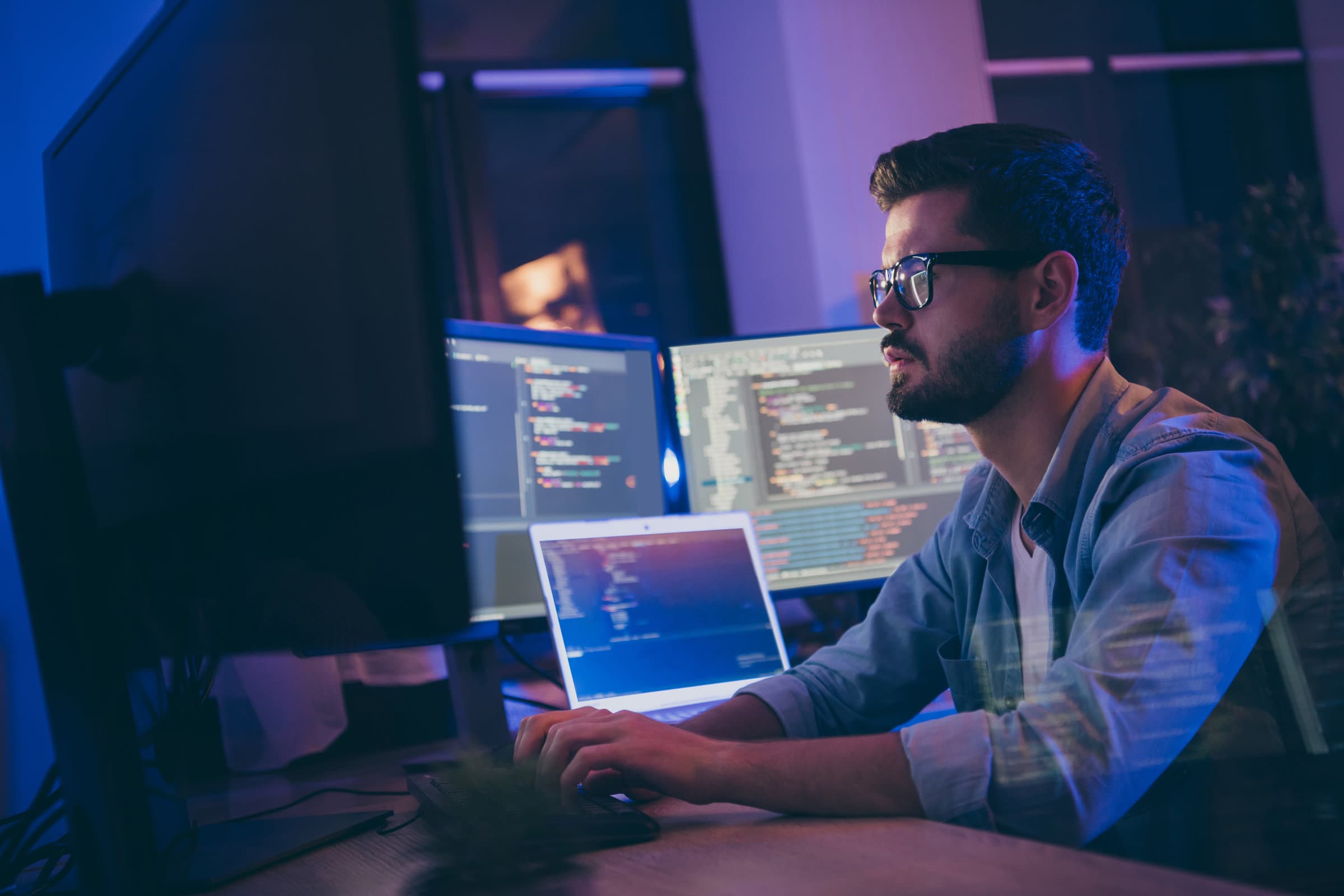 With Digital.ai DevSecOps solutions, financial organizations can improve their security posture, meet regulatory requirements and focus on delivering innovative financial products.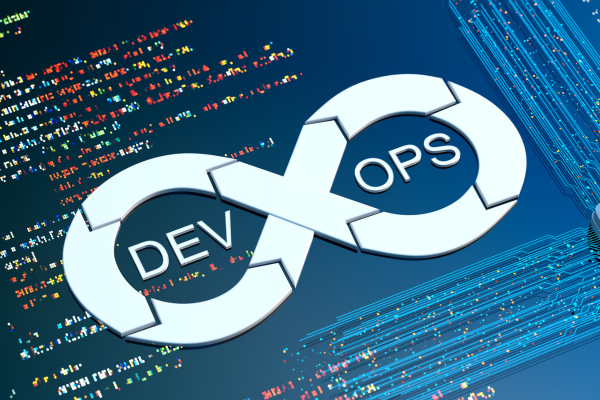 Implement a Software Chain of Custody in DevOps for compliance, traceability, and cost reduction. Gain visibility and automate processes with Digital.ai Release & Deploy.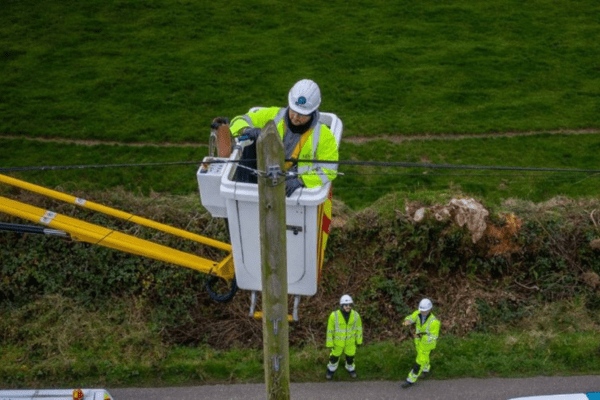 Through NBI's approach to be the best open-access operator in telecom, they have been supported by key technology partners, with automation capabilities provided by Digital.ai Release and Deploy underpinning integral aspects.