Are you ready to scale your enterprise?
What's New In The World of Digital.ai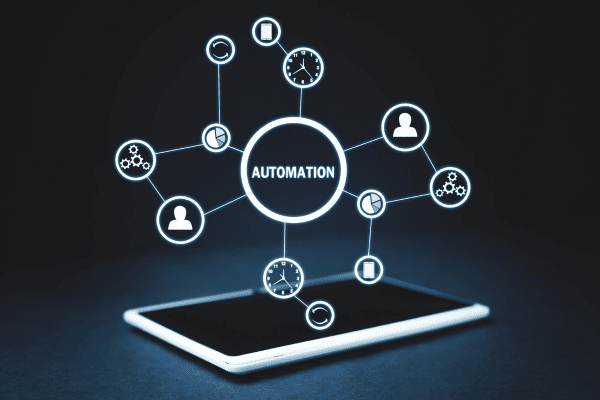 Discover the challenges and value of test automation in achieving 100% coverage for continuous testing. Find the right balance for effective software development.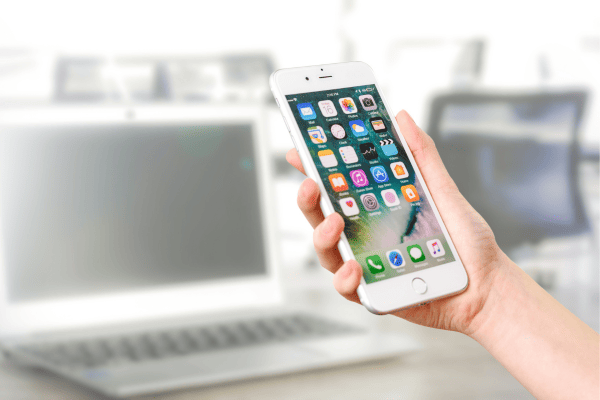 Digital.ai Continuous Testing is the first to support a new operating system version. iOS 17 (Beta) has been released – Discover the new features and see how it works with a demo below.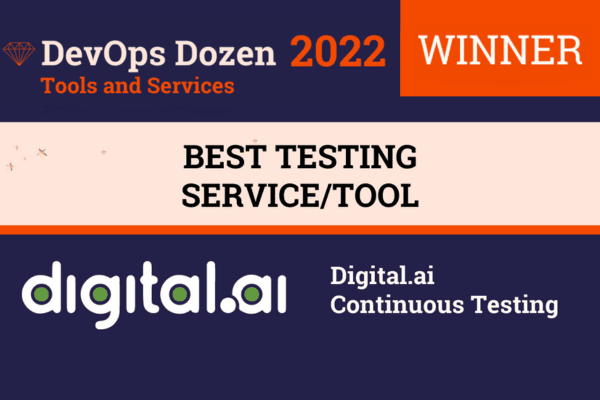 Digital.ai Continuous Testing wins Best Testing Service/Tool at the DevOps Dozen Awards 2022, recognizing their exceptional code quality assurance and innovation.