Are you ready to scale your enterprise?
What's New In The World of Digital.ai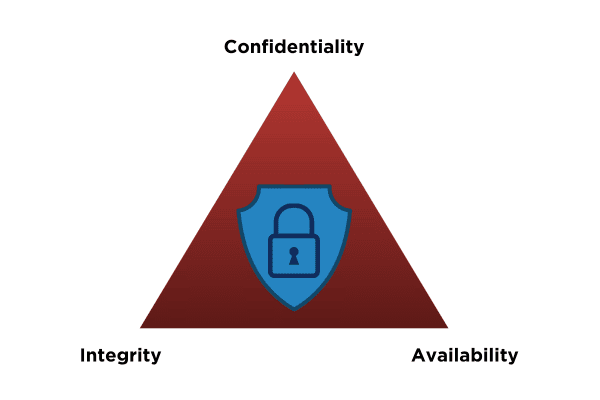 Discover the intricacies of safeguarding apps against physical and remote attacks, malware threats, and privacy breaches.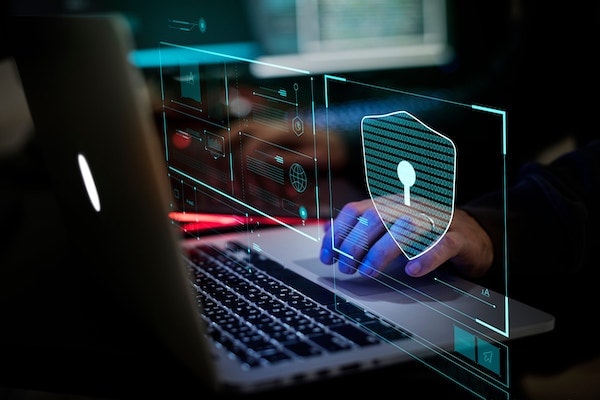 Explore the significance of RASP in today's complex application landscape and how it proactively protects applications from evolving threats.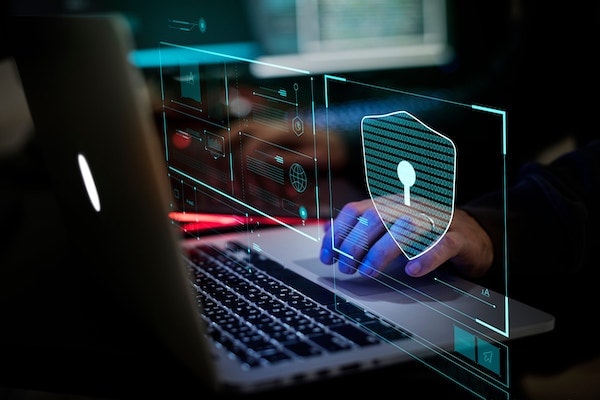 Enhance App Security and Efficiency with Open Policy Agent (OPA) – Learn How to Safeguard Your Apps in the Modern World of Technology.