Monitor the apps you create and distribute to customers and employees. 
Receive alerts when apps you create and put "into the wild" are tampered with, reverse-engineered, or altered. Integrate alerts with existing SIEM or BI tools or use a stand-alone dashboard.
Build Secure Software to Prevent Reverse Engineering
Reporting
Stand-alone reports with option to integrate with existing Security Operations Center (SOC) or Business Intelligence (BI) tools.
Alert Logs
Real time alerts plus searchable logs.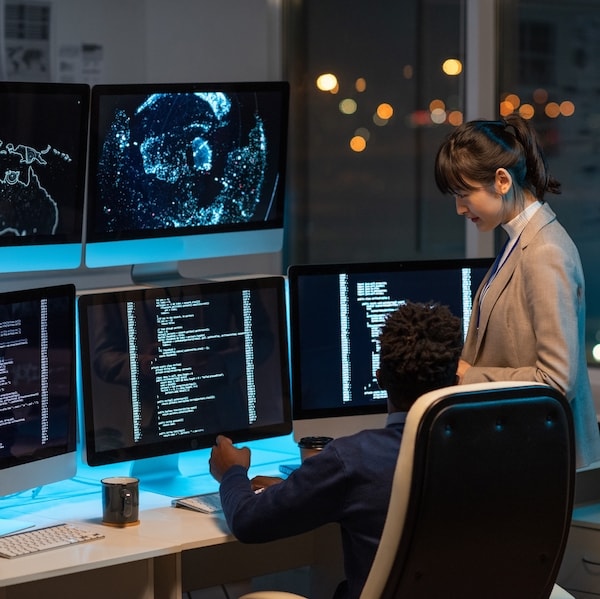 Guard Activity
Visibility into when, where, and which guards/protections are activated.