Enterprise mobile app management (MAM) enables IT to balance the unique needs of IT and remote users.
Digital.ai App Management MAM simplifies the management and deployment of apps to any mobile device.
Enterprise Mobility Management for BYOD
MAM deploys apps to any device
Device enrollment not required
Supports all existing EMM and MDM solutions
Centrally manage BYOD devices using MAM security policy features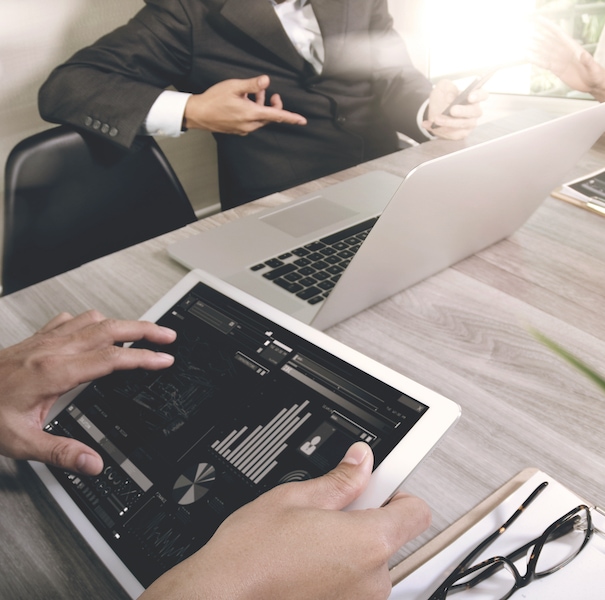 Extend Reach of Mobile Device Management
Digital.ai App Management works alongside MDM
Easily manage and update any app – complete security management of sensitive app data down to the physical mobile device using MAM in tandem with existing MDM solutions
Distribute policy-enabled apps through existing app stores – supports the secure distribution and management of any app using MAM centralized policy management and Apple App Store or Google Play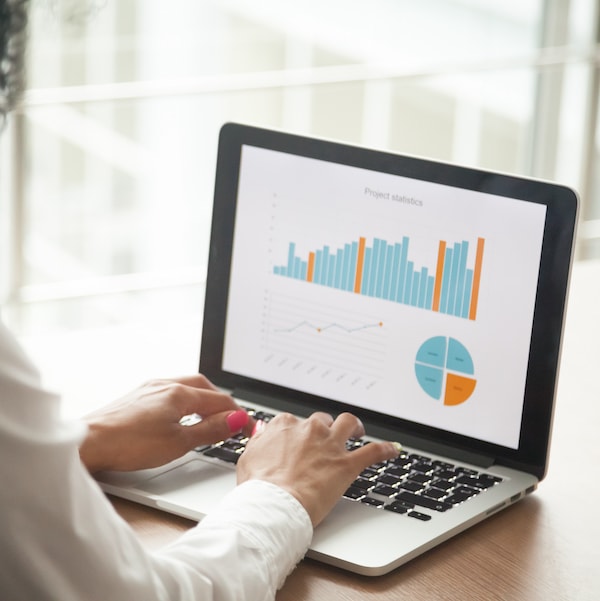 Beta App Testing
iOS & Android Beta App Testing
iOS & Android Beta App Testing – developers can improve overall app quality, improve 'time-to-market' metrics, and continuously innovate on features by gathering user data and feedback.
Seamless distribution of both in-house and public mobile apps – securely manage and distribute apps to external employees (contractors, partners, or part-time employees) or trusted internal employee BYOD mobile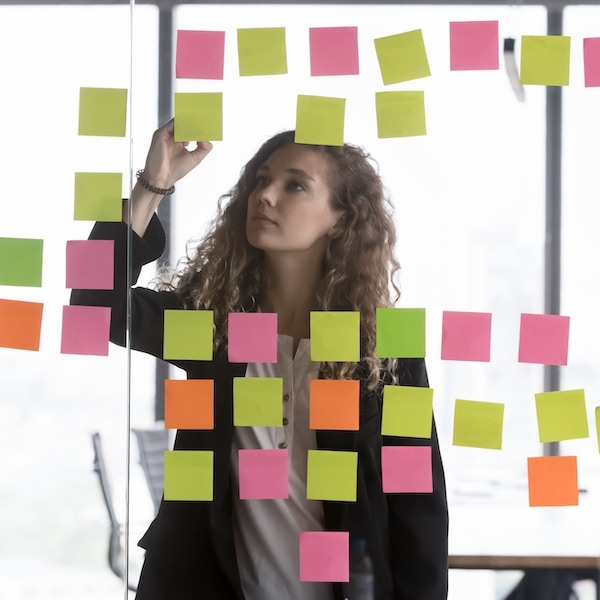 Get started with Digital.ai App Management
The leading enterprise-class MAM® and security platform
Definitive Guide to MAM
Best practices for driving secure app adoption and managing the complete mobile app lifecycle.
Enterprise "apps that matter"
Mobile-enabling the distributed enterprise
Limitations of legacy mobile management