Get your Appium automation going within minutes with no hardware dependencies.
Appium Studio by Digital.ai expands test coverage to include iOS apps on Windows machines, while visual reports help boost visibility and shorten feedback cycles.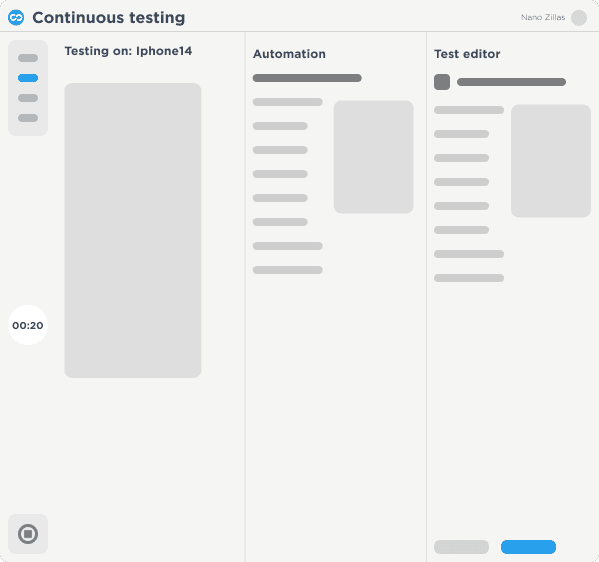 Simple Test Development
Easily develop stable tests with XPath and Object Spy
Develop tests using the intuitive Mobile Studio UI
Integrate with your IDE for powerful automation projects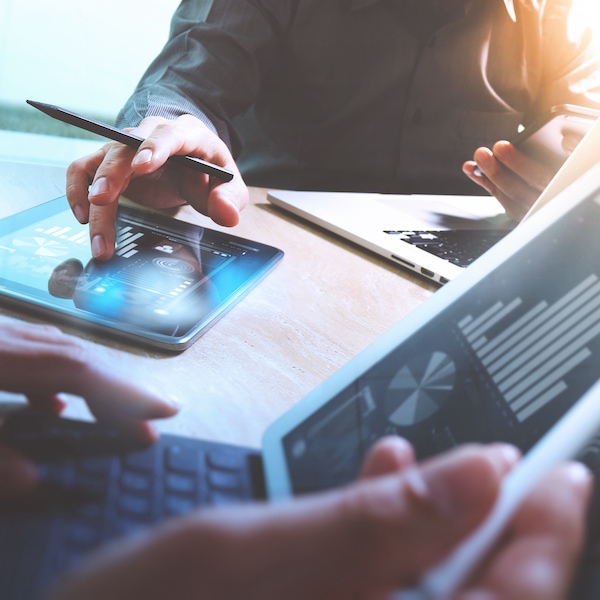 Increased Test Coverage
Test any type of application (native, web, hybrid) with Appium Studio
Execute performance and accessibility testing as part of functional testing
Expand testing to out of app functionality, as well as image injection and audio testing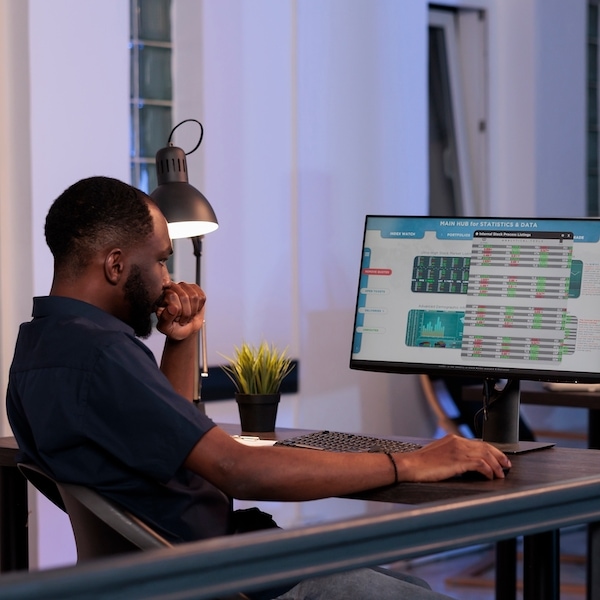 Parallel Execution
Execute large scale execution with the ootb mobile device grid
Seamlessly Integrate with and execute tests from any CI environment
Highlight real issues, and reduce environmental nose with Quality reporting and Analytics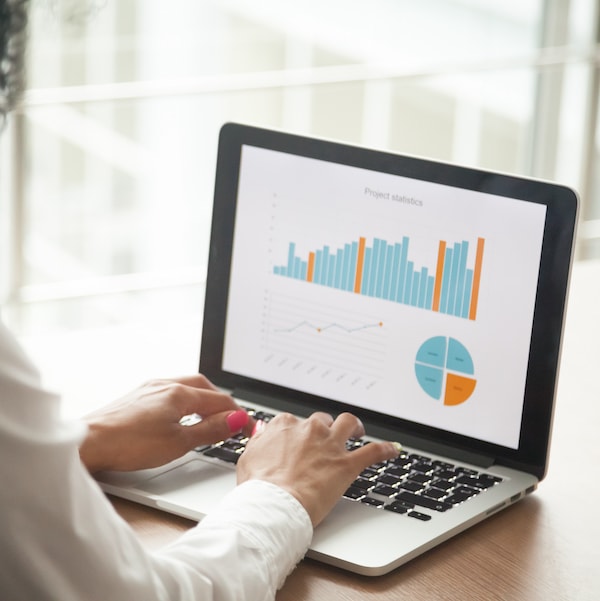 Test in Minutes
Install with a single click and develop new tests or execute existing Appium projects on cloud devices.
Test on iOS
Execute Appium tests using a Windows machine, with automated registration that eliminates provisioning
Reuse Appium Tests
Run Appium test projects with no need for modification using the Appium Webdriver API.
Mobile Test Development
Create stable tests using object identification methods to easily understand application structure.
Detailed Reports
Identify root cause, and resolve faults faster with detailed test reports.
IntelliJ and Eclipse
Use these plugins to perform end-to-end mobile test automation directly from within your IDE
See why you need application hardening as part of your DevSecOps strategy!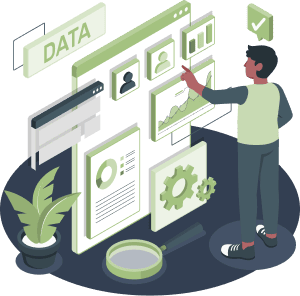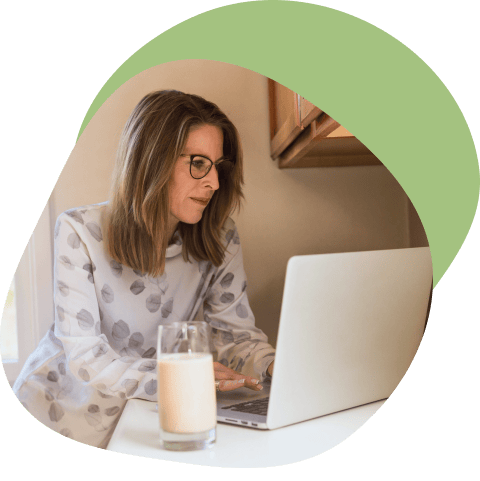 Want to learn more about how Appium Studio will benefit your organization?