Eliminating barriers to enterprise remote workforce with Digital.ai
Introduction
The acceleration of dispersed, remote working groups has resulted in a negative impact on productivity, team efficiency, and ultimately organizations' ability to execute on key offerings. The key to transitioning to a successful cloud-centric ecosystem lies in enterprises' ability to remotely provide an exceptional user experience to customers. In addition, organizational leaders must enable their QA and testing teams to maintain a desired level of output as they adjust to new norms. Customer demand has not decreased and businesses are embracing new processes and technologies focused on continuous testing to ensure they are consistently meeting customer needs — without compromising the quality of their offering.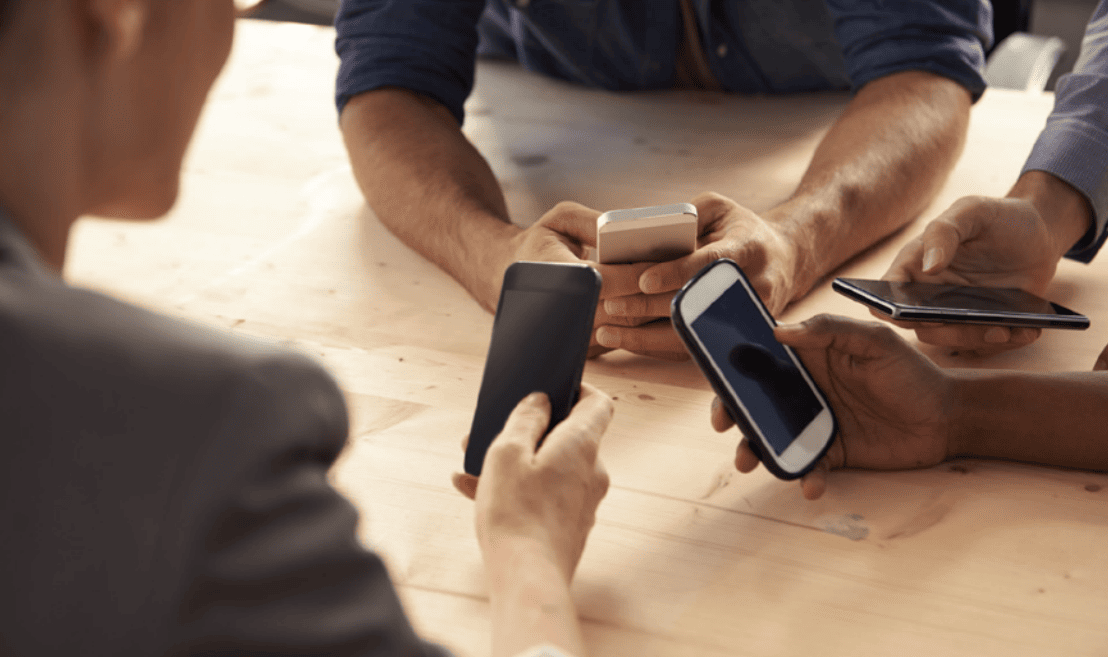 Top Five Factors to Consider:
The vast shift towards WFH (work from home)/ remote team dynamics has resulted in strained collaboration and communication, as well as extended feedback loops across the entire SDLC (systems development life cycle) from business leadership to testing and QA.
QA and testing teams are faced with the challenge of balancing process execution and new initiatives. As working groups adapt to process changes, enterprises are focused on business continuity and accelerating new digital initiatives.
Manual testing is not as effective for modern enterprises, as the demand for continuous quality increases.
Delayed testing feedback results in significant setbacks with product deployments, as development teams receive test results late in the software development and delivery process.
Distributed teams are faced with delivery bottlenecks as they collaborate on testing while utilizing disjointed platforms.
Deploying Digital.ai Continuous Testing
What enterprises have come to realize is that continuous delivery is impossible without continuous testing. As a result, more organizations than ever are moving to a continuous testing model, where testing is performed early as part of the CI/CD pipeline. Digital.ai Continuous Testing, formerly Experitest, enables its customers to deliver repeatable and errorfree digital user experiences at-speed and scale. However, performance testing is not yet integrated throughout organizational testing cycles, by and large. Unfortunately, in many cases, it is still performed at a late stage, prior to deployment. This results in issues being identified very late in the SDLC — when the cost and time of fixing them are much higher.
As a key component of the Digital.ai Value Stream Management Platform, Digital.ai Continuous Testing helps organizations accelerate testing cycles and ensure the fast release of high-quality applications. Providing essential teams with immediate test feedback empowers them to find and fix defects earlier in the development cycle. Not only does this create greater efficiency amongst teams but it also decreases the likelihood of deployment delays.
Continuous Testing Enables Organizations to Leverage:
Wrap-Up:
Digital.ai Continuous Testing provides secure continuous testing with a scalable enterprise-grade web and mobile testing platform. The platform provides expansive test coverage across 1,000+ real web browsers and mobile devices for SaaS and on-premises offerings alike. It seamlessly integrates with first-rate tools throughout the DevSecOps process, enabling developers to find software defects on the fly.
By deploying Digital.ai Continuous Testing, organizations can enable their teams to quickly release high-quality applications, from a single, highly-manageable platform. As such, QA and testing teams can run large scale continuous testing across mobile and web, and receive feedback in the form of easily analyzed results.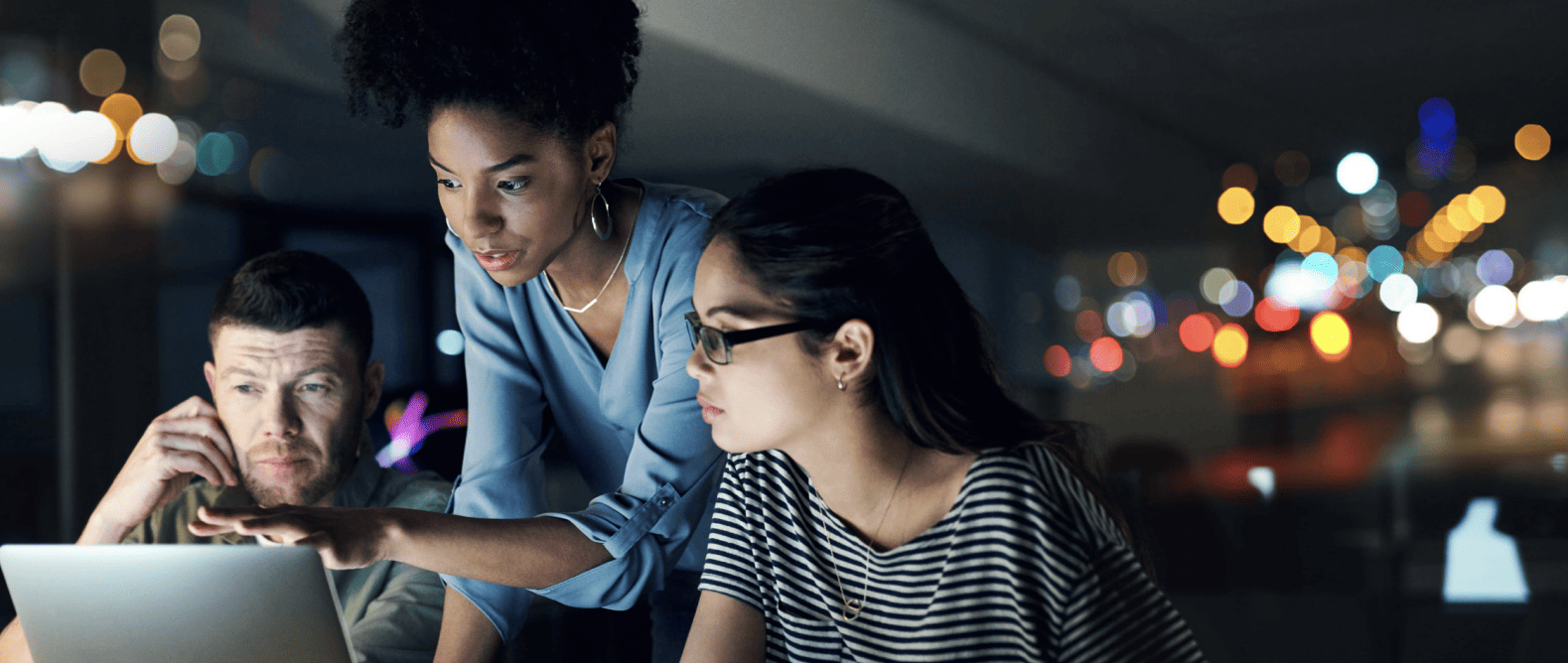 About Digital.ai
Digital.ai is an industry-leading technology company dedicated to helping Global 5000 enterprises achieve digital transformation goals. The company's AI-powered DevSecOps platform unifies, secures, and generates predictive insights across the software lifecycle. Digital.ai empowers organizations to scale software development teams, continuously deliver software with greater quality and security while uncovering new market opportunities and enhancing business value through smarter software investments.
Additional information about Digital.ai can be found at digital.ai and on Twitter, LinkedIn and Facebook.
Learn more at Digital.ai Continuous Testing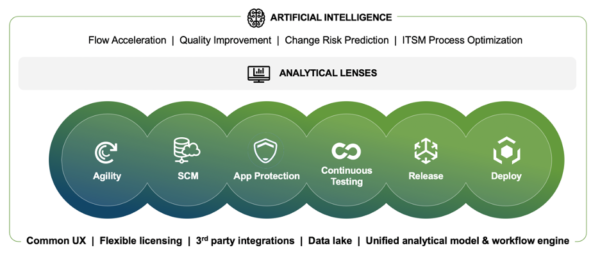 Want To Keep Exploring Other Resources?