SAFe® Scaled Agile Framework
Automate SAFe® and get the insights you need to transform the way value is delivered
What is Scaled Agile Framework (SAFe)?
SAFe® is a leading Agile framework for implementing and scaling Agile workflow, Lean methods, DevOps practices along with Systems thinking. Over 20K enterprises have adopted SAFe to boost employee experiences, rally teams around quality and value, accelerate time to market, and transform the way value is delivered to customers.
SAFe 5.1 is enabling business agility and improving business outcomes for organizations of all sizes across the world. Based on SAFe customer case studies, Scaled Agile has reported an overall improvement in economic outcomes, with the following typical results reported by enterprises:
50% Faster time-to-market

35% Increase in productivity

50% Improvements in quality

30% Increased employee engagement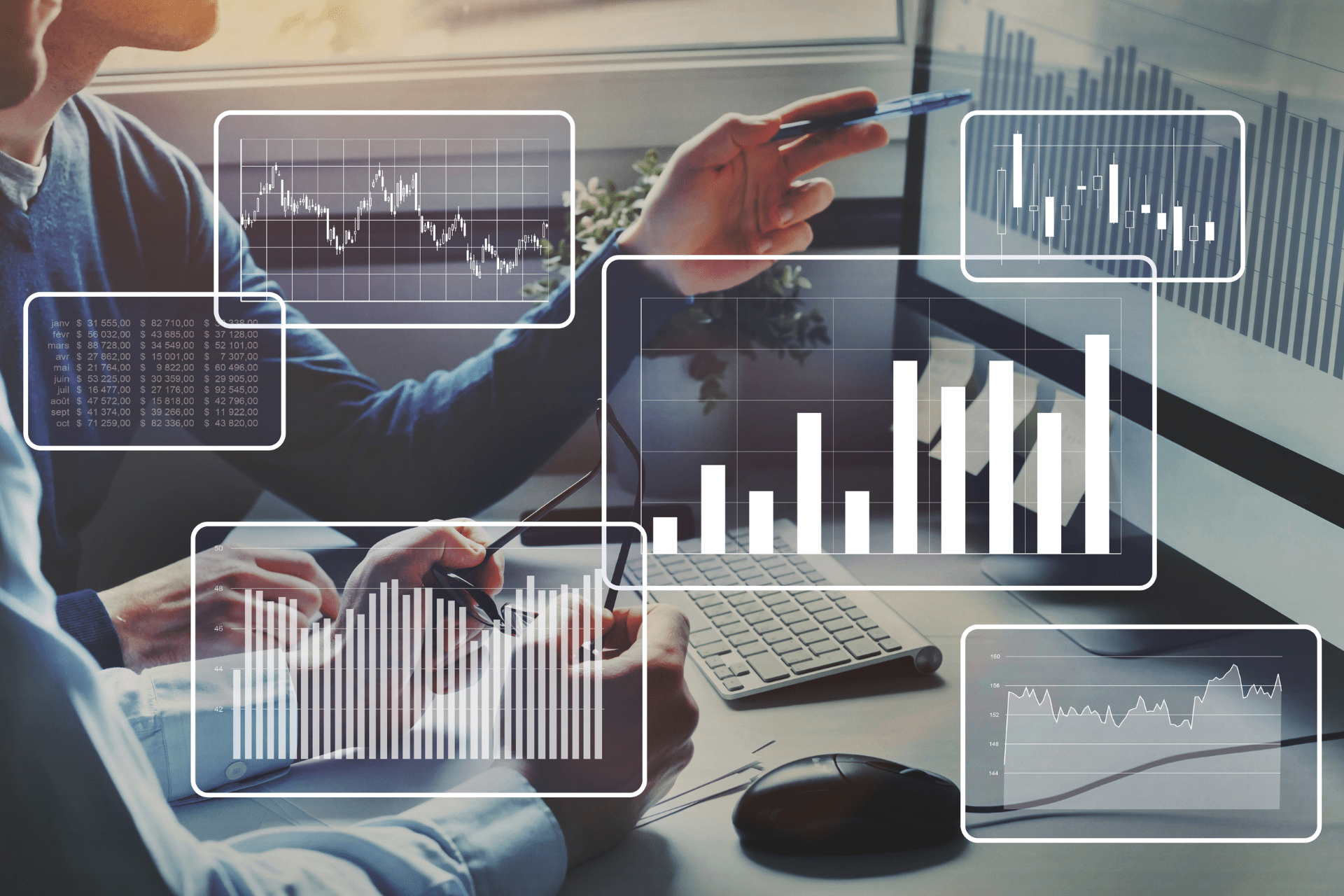 Enabling Enterprises and Government agencies to scale beyond team-level Agile Practices
Achieve better organizational performance by aligning product delivery with market requirements

Improve software delivery efficiency and reliability

Drive continuous improvement with increased visibility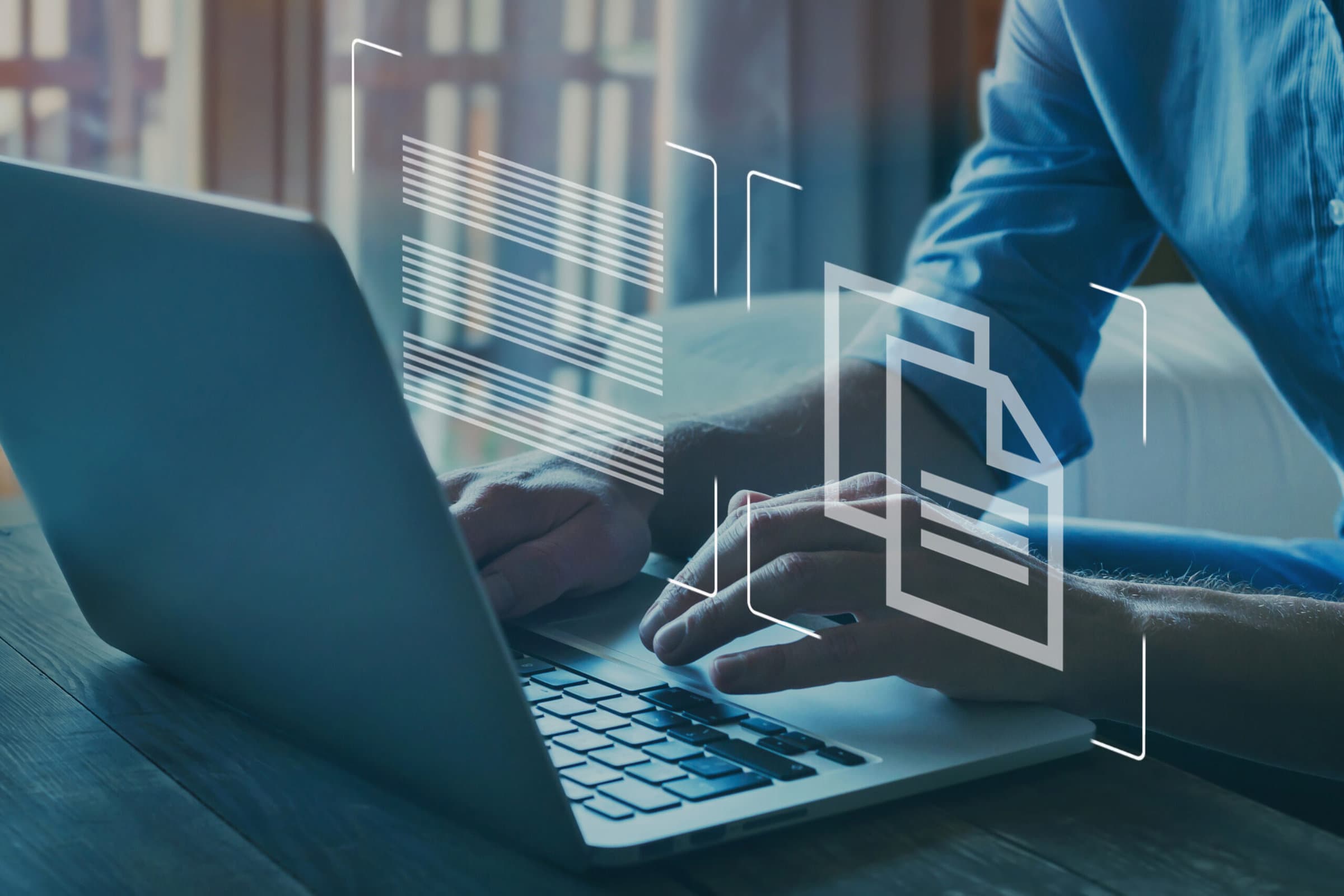 "Organize around value" is a core tenant of SAFe and most challenging for organizations to accomplish at scale. To gain the full benefits of business agility and drive outcomes to success enterprises need to:
Take the time to understand value streams

Focus on outcomes over outputs

Adopt value stream management

Steer with KPIs, metrics, and actionable insights

How Digital.ai can help with utilizing Scaled Agile Framework
The Digital.ai AI-Powered DevOps Value Stream Delivery for SAFe® solution enables organizations to scale agile practices, connect the entire end-to-end process from concept to customer, and gain the insights needed to make data-driven decisions that transform the way value is delivered to customers.
The first and only solution with market-leading Enterprise Agile Planning, DevOps and AI-powered analytics all seamlessly integrated end-to-end provides the critical capabilities to:
Simplify SAFe adoption through unrivaled out-of-the-box support and metrics
Scale agile practices beyond teams to the portfolio and throughout the organization using a single integrated solution
Gain insights to take action, using next-generation AI-driven analytics with SAFe and DORA metrics
Increase delivery speed, quality, and reliability by automating and orchestrating manual processes
A Buyer's Guide to Enterprise Agile Planning Solutions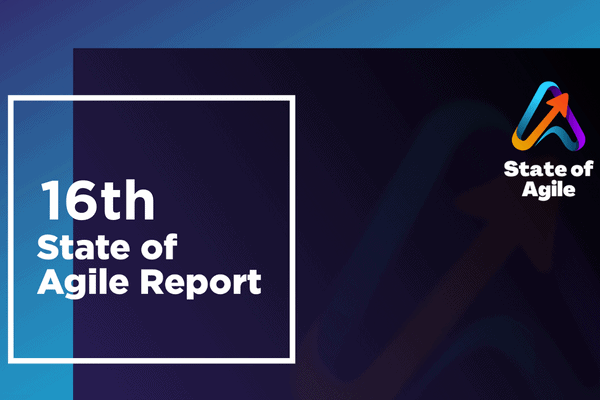 16th State of Agile Report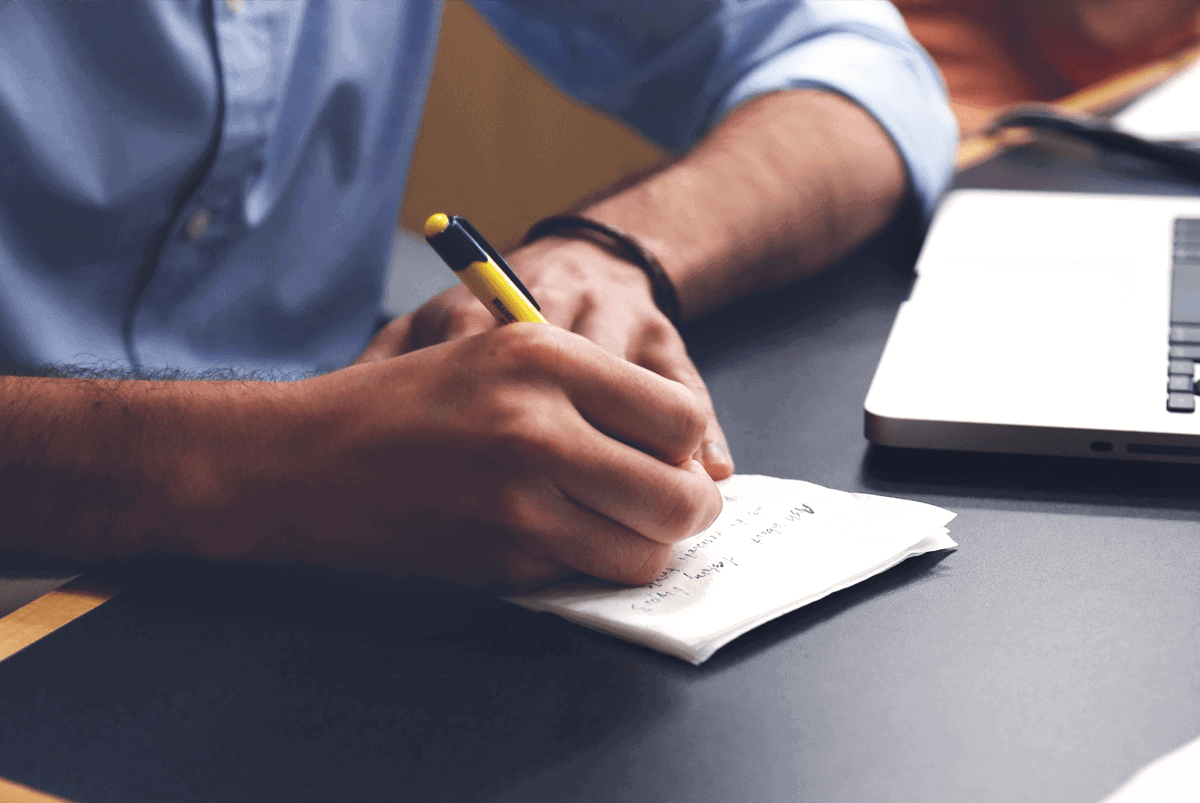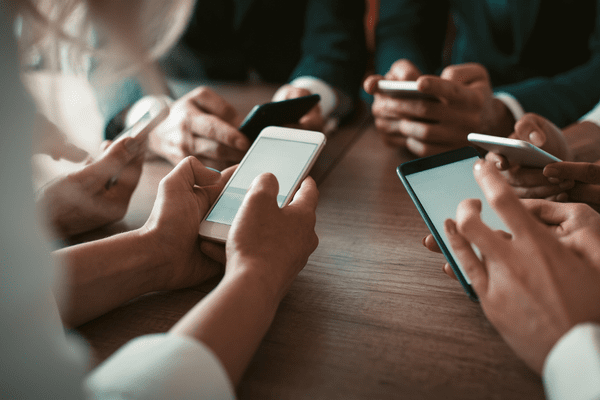 Scale Agile, Quality, and Devops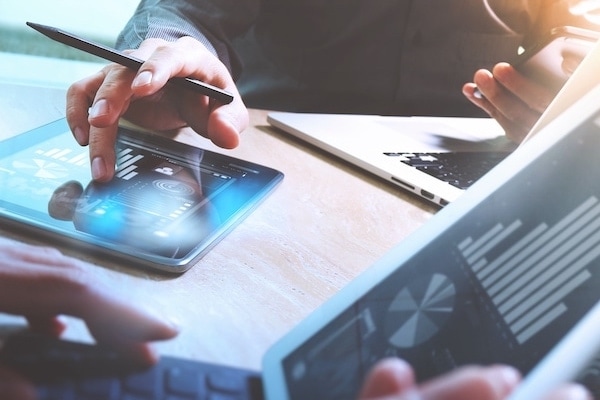 Digital.ai Announces Solution for (SAFe®)