Align application delivery to business strategy and streamline value streams.
Intelligence is an enterprise-grade AI-powered analytics product that brings transparency to the entire application development value stream.
Smart Decisions With Hundreds of AI-Powered Insights and Analytics
Increase Value Stream Transparency
Choose from pre-built dashboards with hundreds of augmented analytics
Leverage from a comprehensive data model (Data from Agile, CI/CD, DevOps, quality, and operation tools)
BYO-KPIs – Bring your own data and KPIs from any data source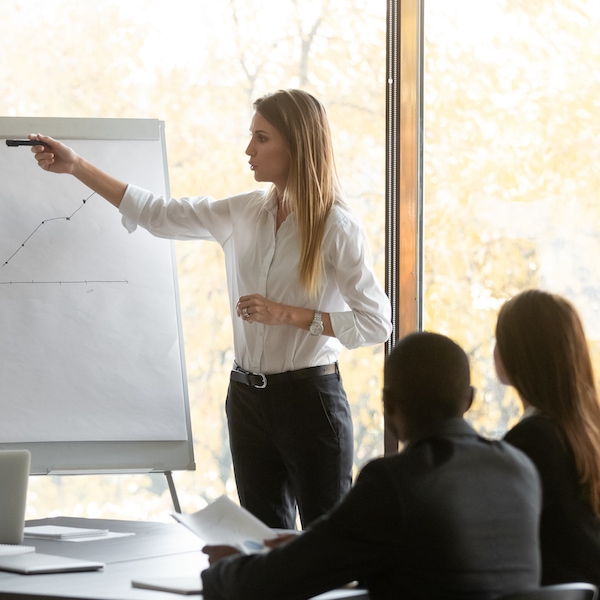 Accelerate Software Delivery
Plan and align application delivery with business units effectively using augmented insights
Gain software delivery agility by pinpointing inefficiencies and reducing cycle times
Deliver your applications on time using analytics to identify probable roadblocks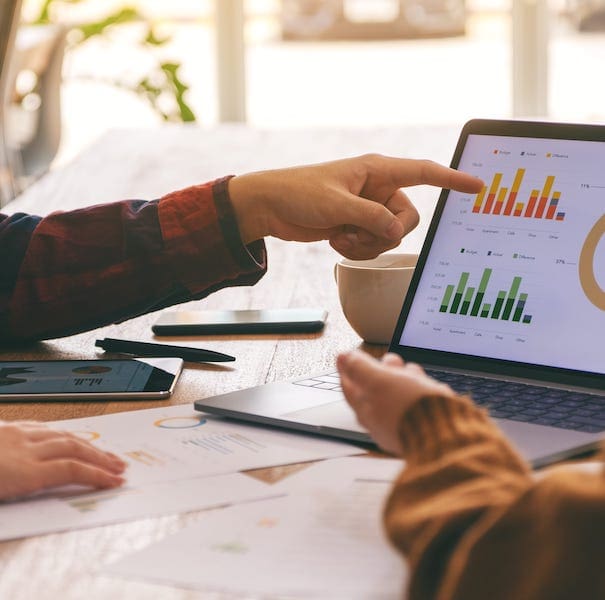 Deliver Resilient Applications
Reduce business risks by predicting change pitfalls that can affect critical business value streams
Re-prioritize your releases based on urgent or unexpected business needs
Improve customer experience by learning the probability of issues in application releases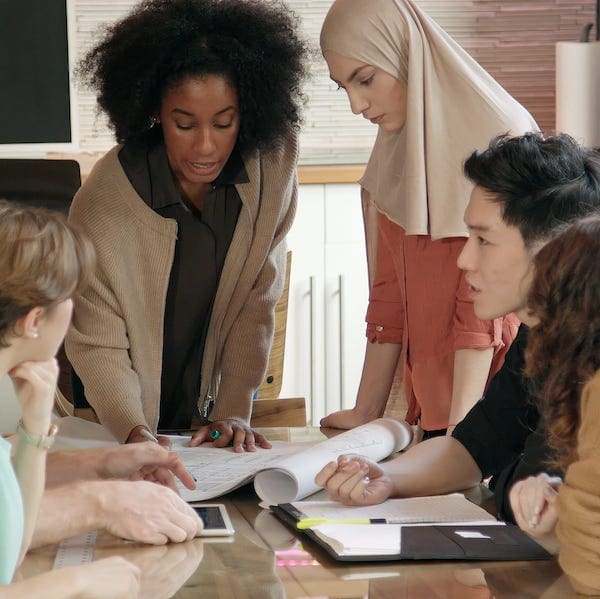 Digital.ai has been named a leader in the Forrester Wave™: Value Stream Management, Q4 2022!