Are you ready to scale your enterprise?
What's New In The World of Digital.ai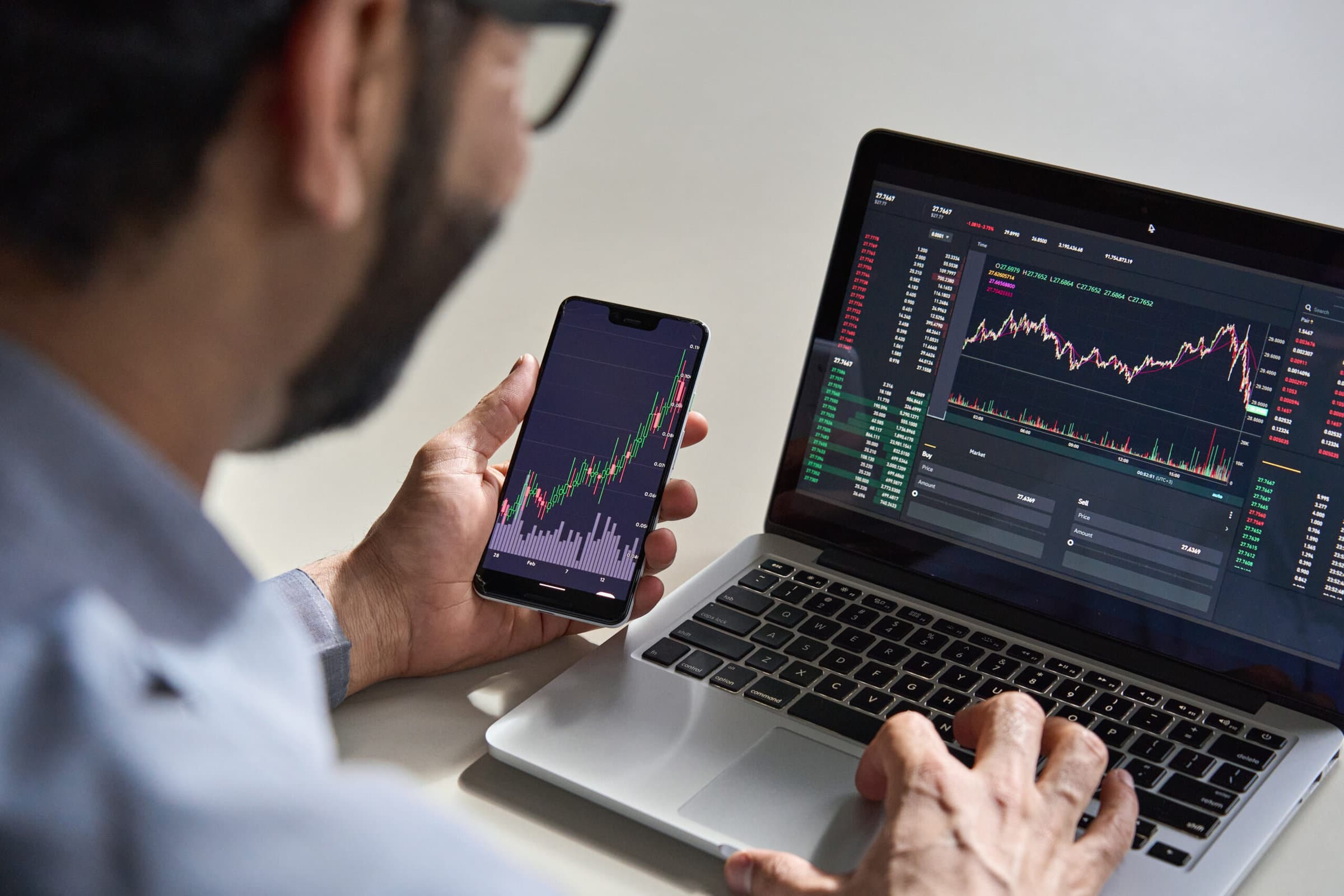 Enhance financial services with tailored strategies: secure apps, testing, efficient release & monitoring. Read on to learn more!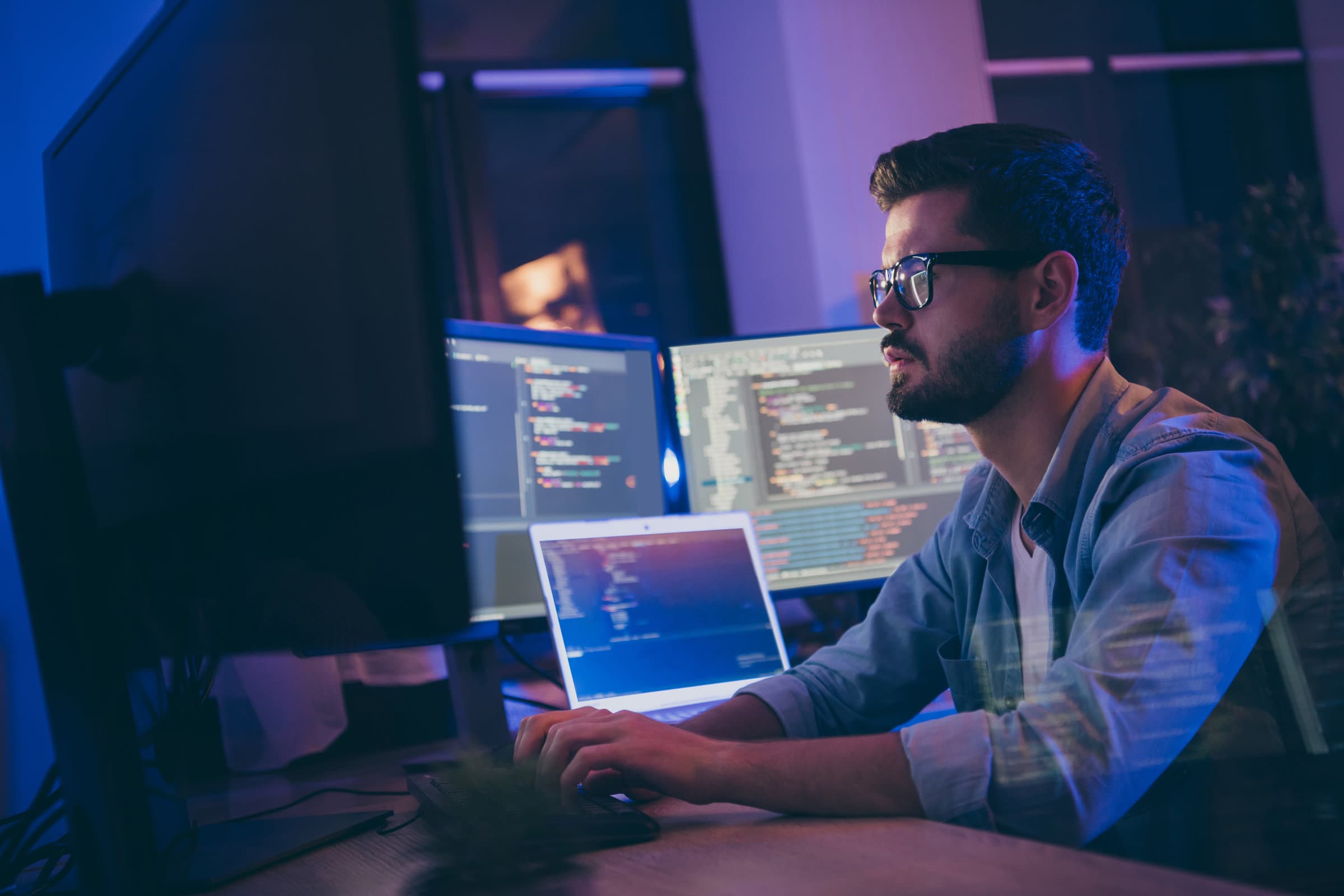 With Digital.ai DevSecOps solutions, financial organizations can improve their security posture, meet regulatory requirements and focus on delivering innovative financial products.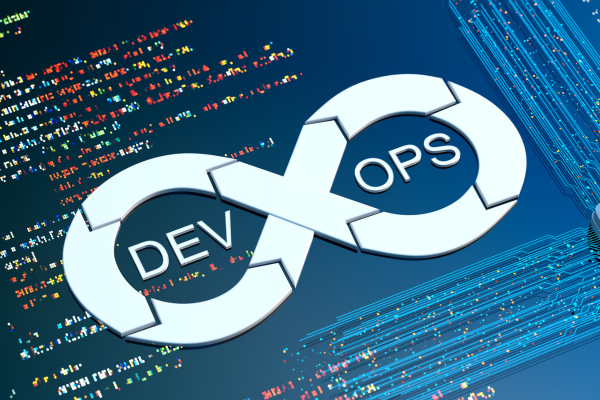 Implement a Software Chain of Custody in DevOps for compliance, traceability, and cost reduction. Gain visibility and automate processes with Digital.ai Release & Deploy.