Are you ready to scale your enterprise?
What's New In The World of Digital.ai
Digital.ai is proud to announce that our Continuous Testing solution is the first in the market to support testing on Android 14 (Developer Preview). Read on to learn more!
Often, a gatekeeper is solely responsible for software quality. But by dividing QA amongst the whole development team, the workload will be spread evenly allowing for fewer bottlenecks and delays in production.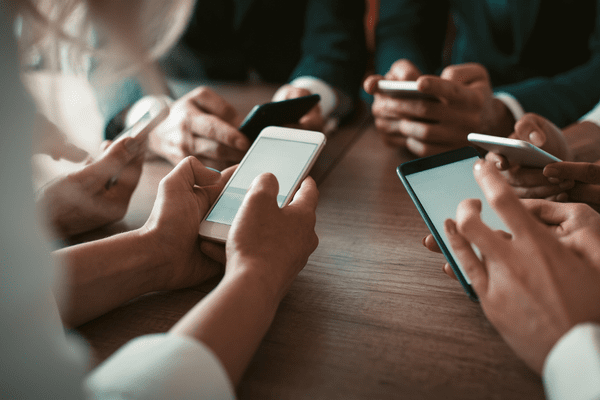 Security starts with a comprehensive mobile app testing approach that includes critical elements of security as well as function and UX. Read on to learn more!