Are you ready to scale your enterprise?
What's New In The World of Digital.ai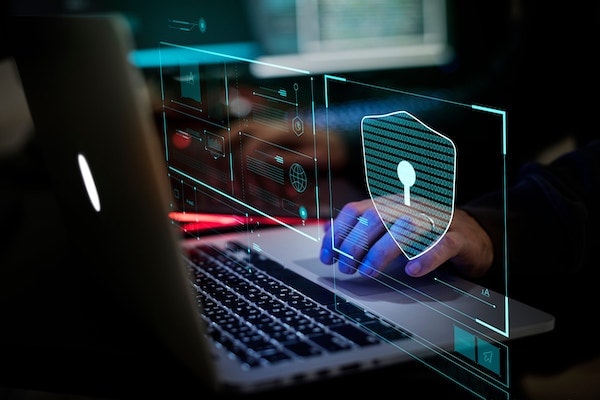 Enhance App Security and Efficiency with Open Policy Agent (OPA) – Learn How to Safeguard Your Apps in the Modern World of Technology.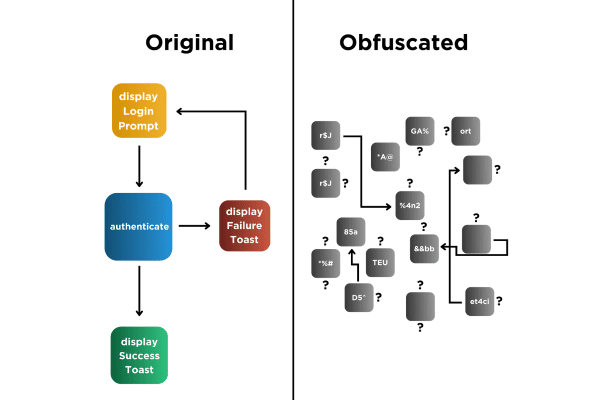 Discover the power of obfuscation in application security. Learn how it enhances protection against attackers and secures software.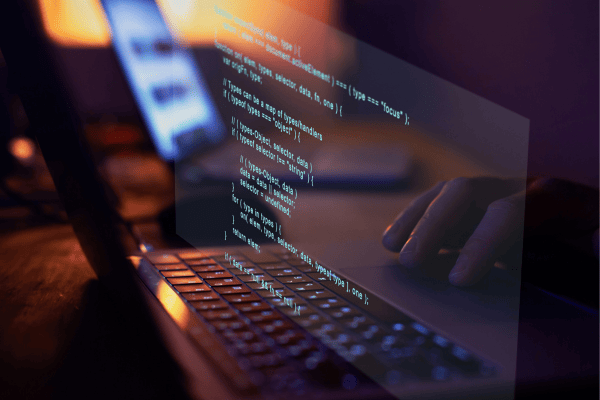 Explore the shift from Bitcode to ARM Protection in iOS app security—discover more in our blog and stay ahead of evolving threats.