Intelligence Quality Improvement
Predict and avoid software defects to increase user experience.
Intelligence Quality Improvement is an enterprise-grade AI-powered analytics product to help Agile and QA teams take a predictive approach to ensure quality.
Deliver Resilient Applications with Quality
Ensure your applications are delivered with quality
Identify test coverage gaps between QA production
Increase test coverage for critical business applications
Make augmented data-driven decisions for application releases
Prioritize fixes to critical defects
Identify and act on key risk factors that may affect customers
Eliminate bottlenecks and minimize testing inefficiencies
Prioritize quality improvement projects that add value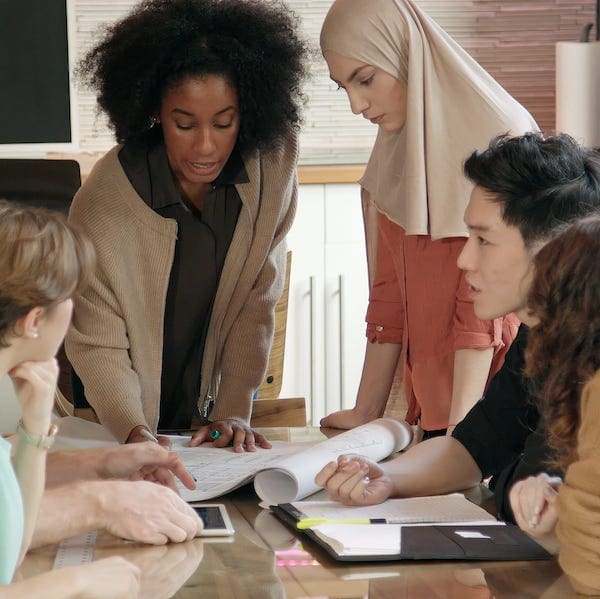 Predict risks of application defects
Predict and prevent release quality issues based on AI insights
Drill down, analyze risk factors and find systemic root causes
Predict and lower common defects consistently and effectively
Want to take a deeper dive?