Predictive Intelligence: Quality Improvement
Predict and eliminate defect leakage to boost user experience.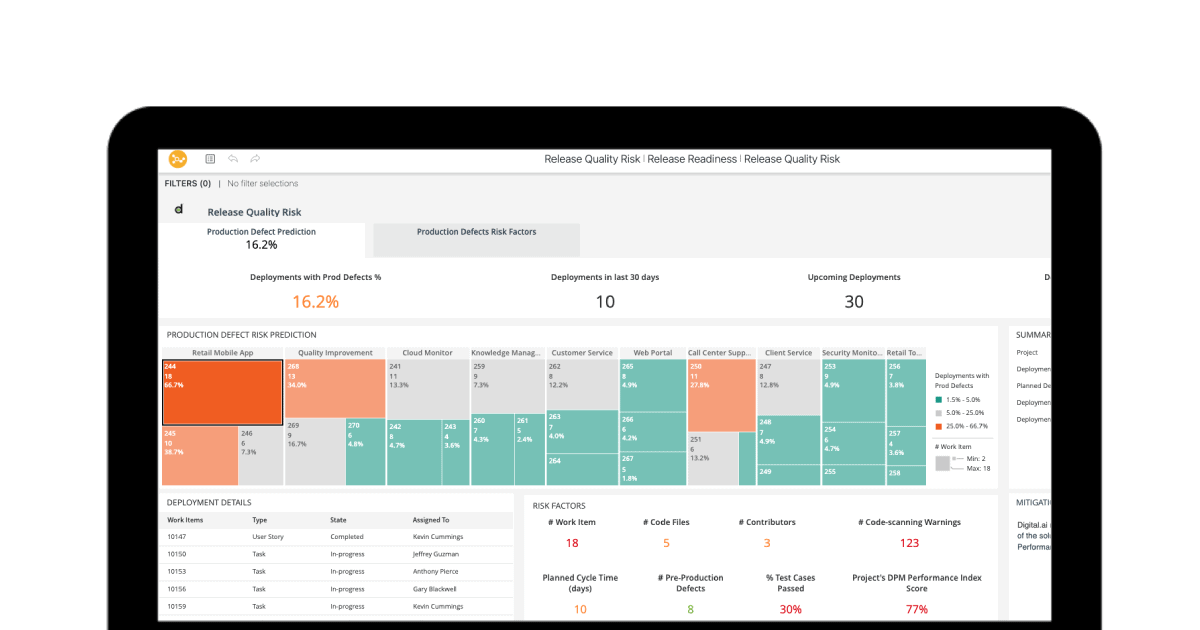 Quality Improvement is a predictive intelligence solution that helps establish and deliver consistent quality improvement practices through the entire software development lifecycle resulting in better user experiences.
The solution gives visibility into test coverage across all development and delivery phases, ensuring early defect detection and root cause analysis while identifying those areas that require increased test automation.
Quality Improvement helps you predict risks of software quality flaws, helping teams fix application defects before they can impact the business or customers.
Improve Quality Across All Digital Value Streams with Predictive Insights
Increase test coverage with prescriptive recommendations
Discover gaps in test coverage that can diminish delivered value
View the impact that test coverage and automation have on delivered quality
See which teams are most efficient at defect removal and which teams need to improve
Prioritize fixes to critical defects
Identify and act on key risk factors that may affect customers
Eliminate bottlenecks and minimize testing inefficiencies
Prioritize quality improvement projects that add value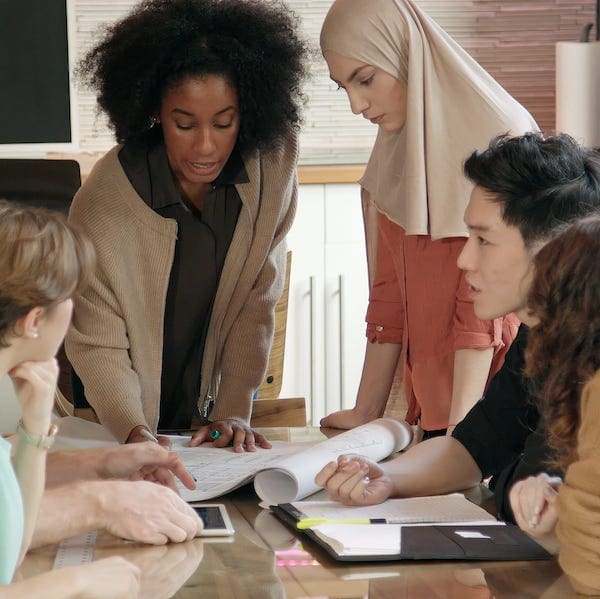 Predict risks of application defects
Predict and prevent release quality issues based on AI insights
Drill down, analyze risk factors and find systemic root causes
Predict and lower common defects consistently and effectively
Want to take a deeper dive?