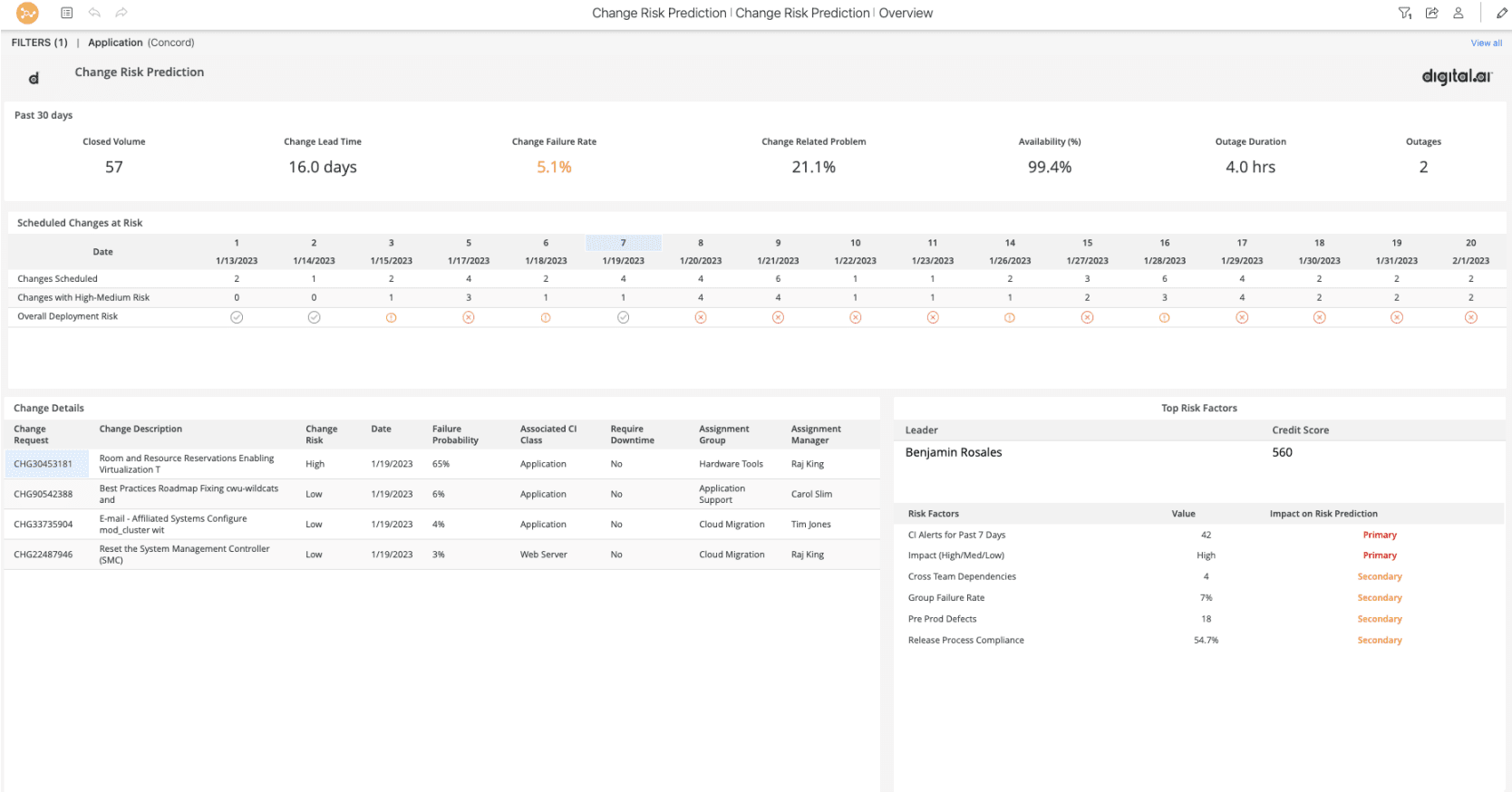 Predictive Intelligence: Change Risk Prediction
Predict risky changes and proactively reduce risk or prepare immediate remediation.
Predictive Intelligence: Change Risk Prediction, is an enterprise-grade AI-powered analytics product designed to help you predict risky changes and proactively take steps to reduce risk or prepare immediate remediation.
Change Risk Prediction solution enables you to analyze the overall impact of change in applications and businesses, its past and persistent trends in the number of incidents, problems, outages, the overall change credit and debit scores for the implemented changes, and the availability of applications. Additionally, the solution incorporates built-in AI/ML models that effectively reduce change failures and associated incident mean time to resolution (MTTR).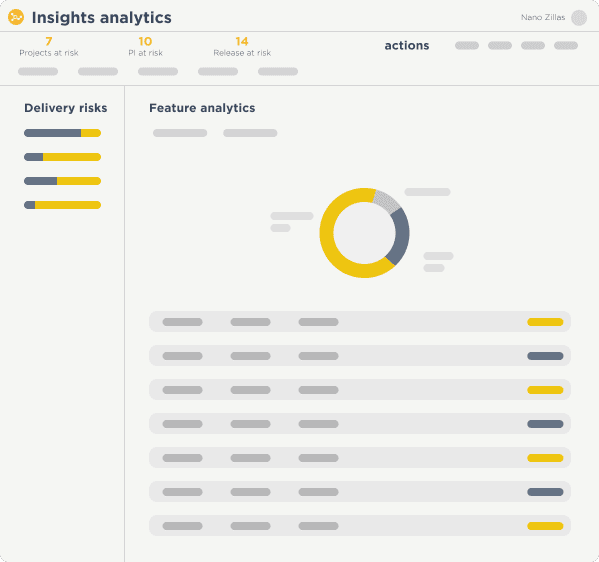 Deliver Reliable Digital Products with Confidence
Reduce Change Failure
Predict high risk changes and take actions to prevent failure
Identify low-risk changes and automate deployment
Analyze and improve MTTR of change related incidents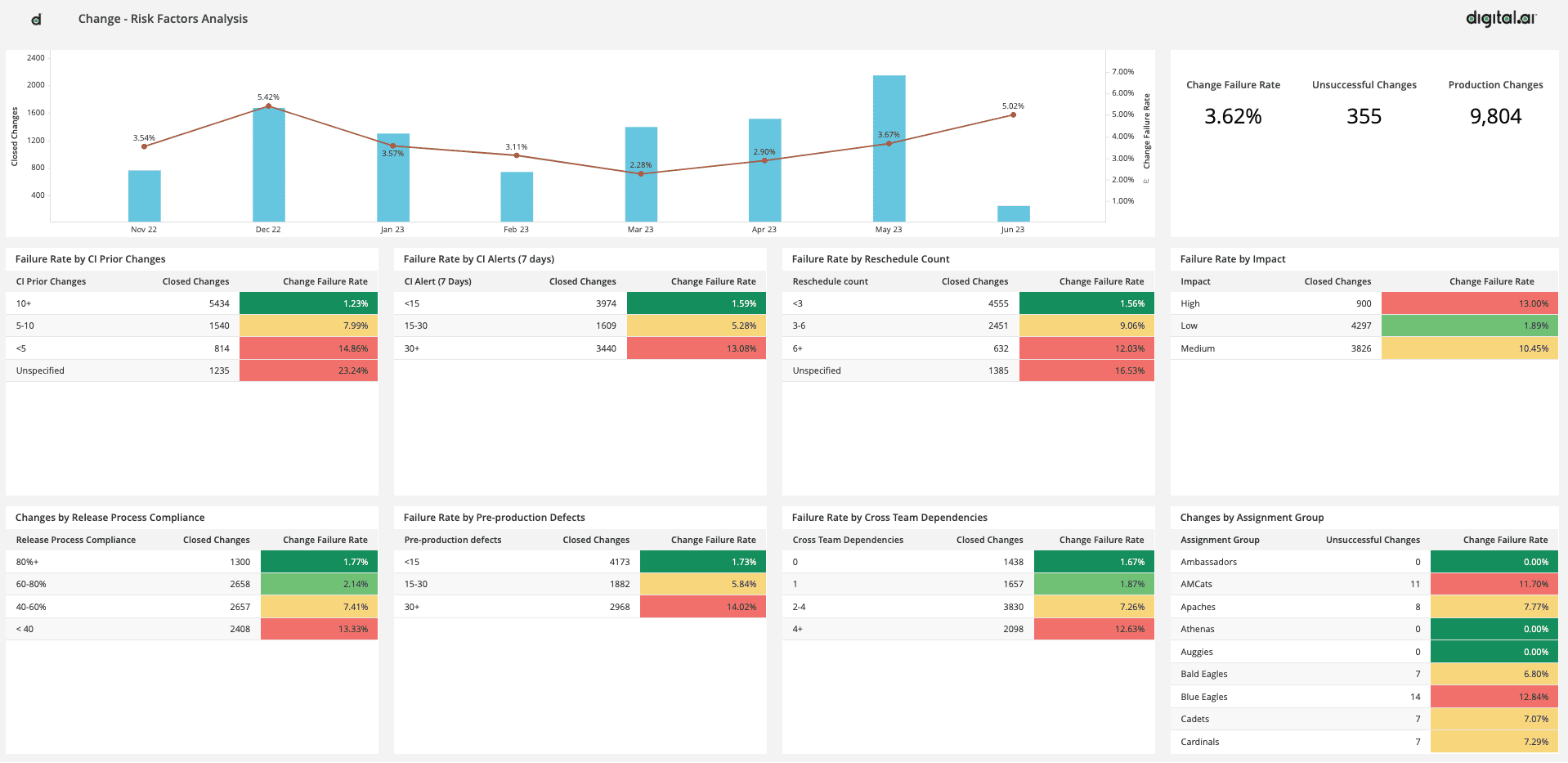 Increase Efficiency
Identify pipeline bottlenecks to reduce lead time
Create a fast-track lane for low-risk changes
Prevent, predict, and resolve issues faster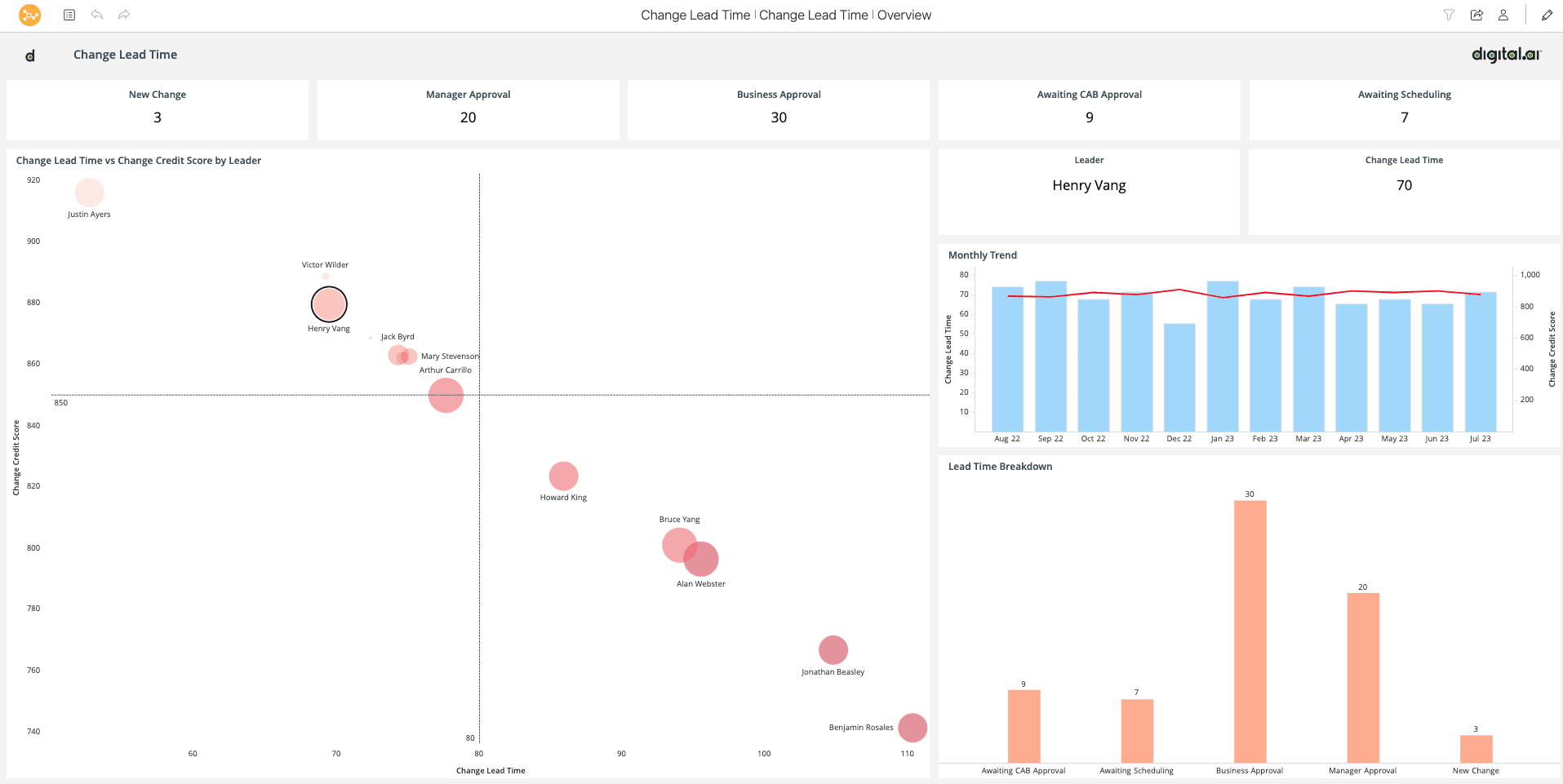 Lower Costs
Focus CAB resources on truly risky changes
Remove the costs of re-work of change and application failure
Optimize Service Desk resources by lowering change-related incidents and problems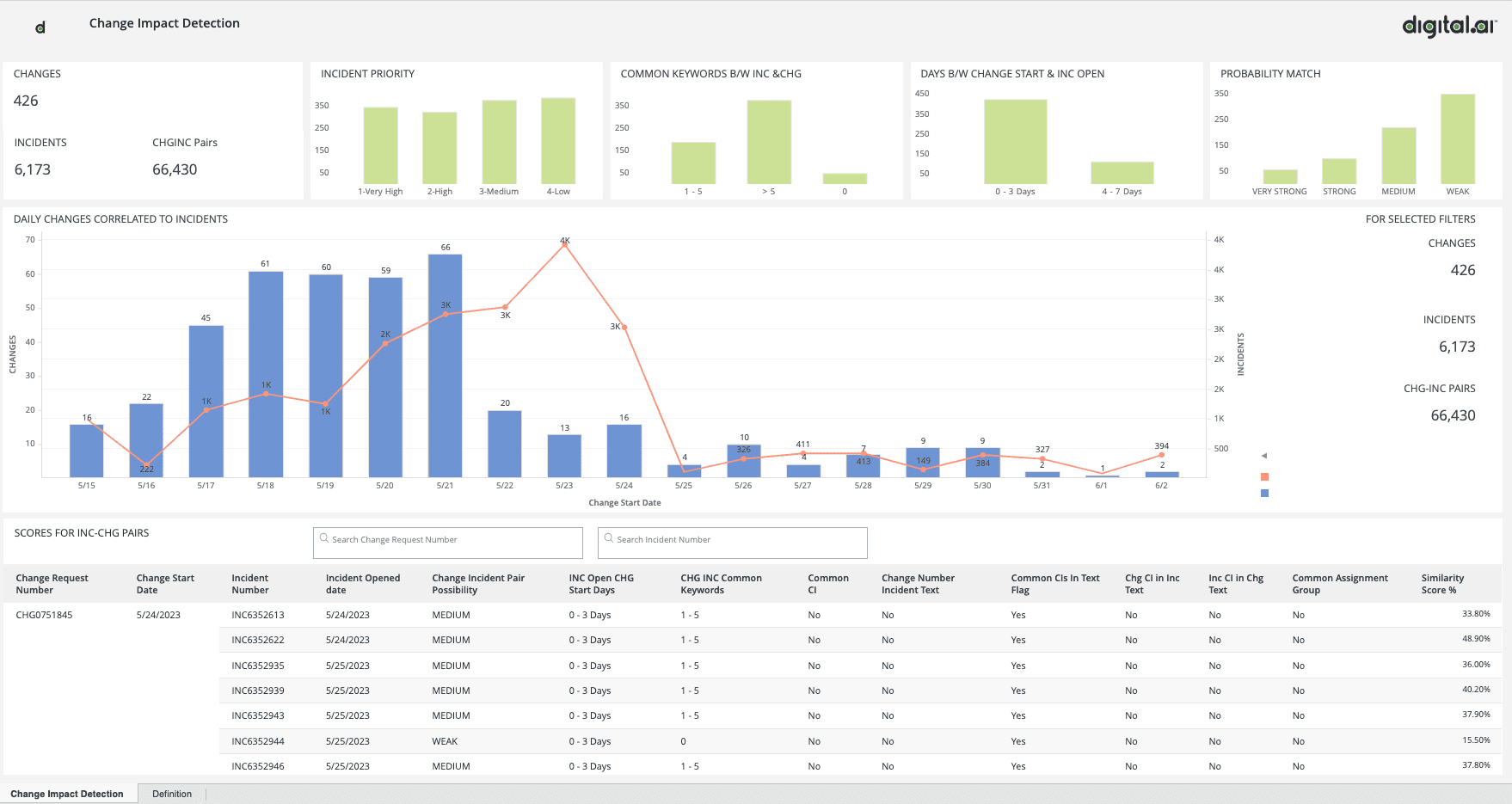 Adopt an AI-driven approach to change success​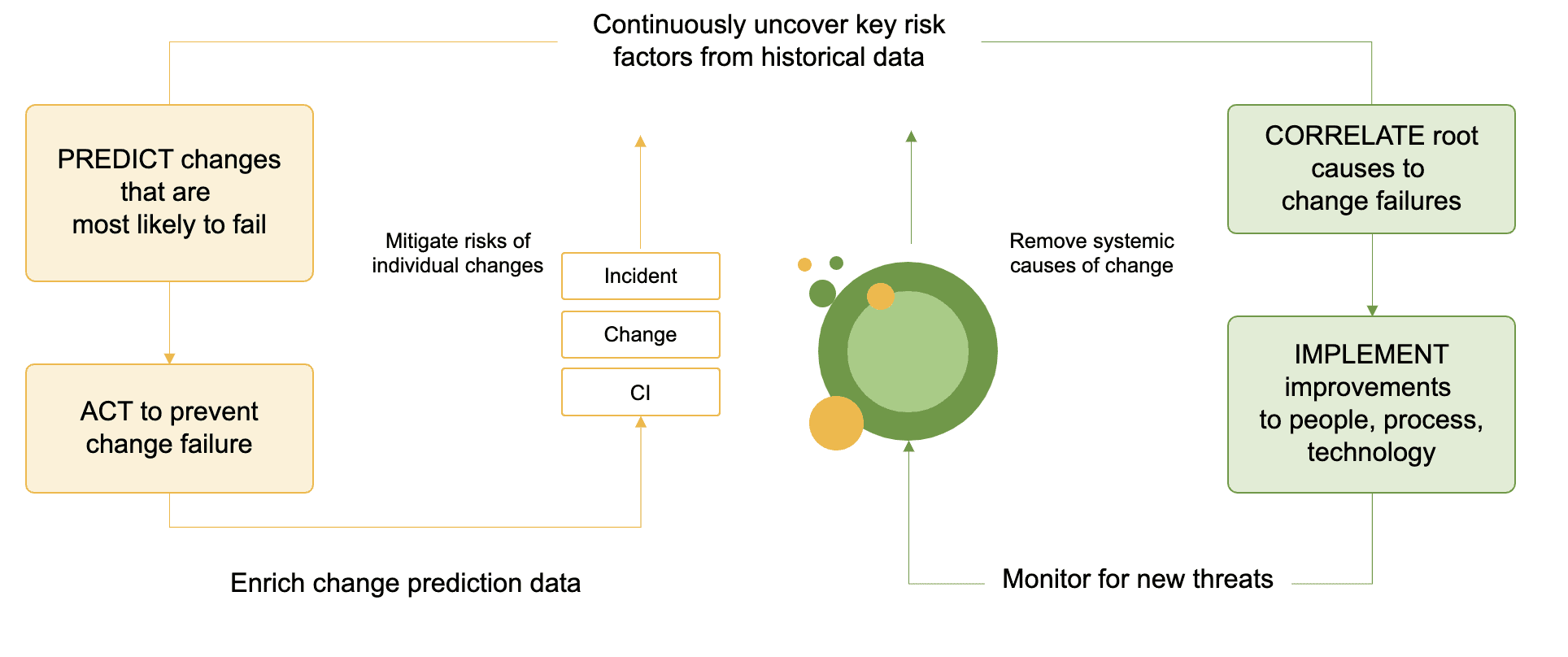 See What's New in Our Denali Release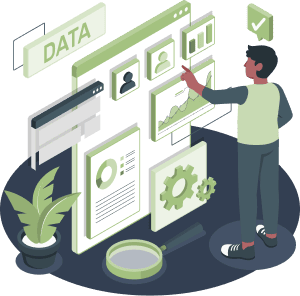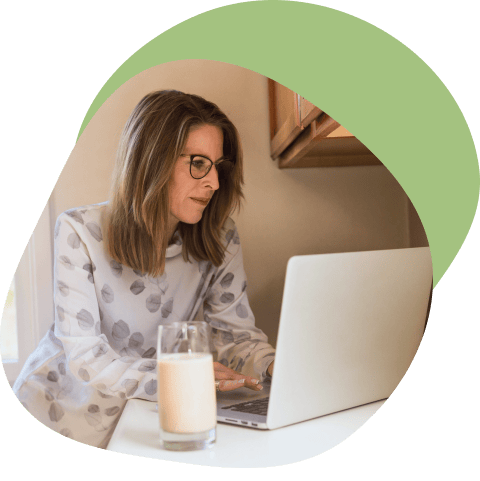 See Digital.ai Change Risk Prediction in Action
We have helped thousands of teams across industries predict, analyze, and make data-driven decisions with Digital.ai Intelligence. Contact us to learn more.