Intelligence Change Risk Prediction
Predict risky changes and proactively reduce risk or prepare immediate remediation.
Intelligence Change Risk Prediction is an enterprise-grade AI-powered analytics product to help DevOps teams reduce risk of application change failure.
Uncover Systemic Causes of IT Change Failure
Prioritize application release
Be more responsive to business needs
Focus resources on truly risky changes
Be aligned with Business priorities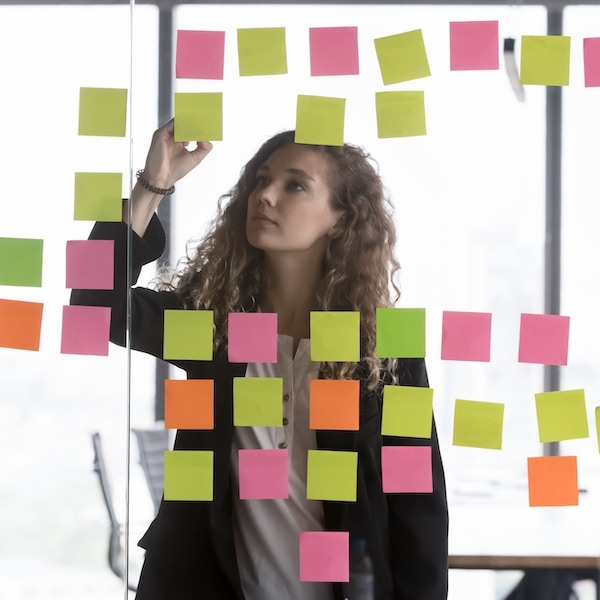 Deliver application faster and continuously
Shorten change and release cycle times
Automate lower risky changes based on AI risk prediction
Make data-driven decisions on resource allocation
Reduce the cost of application change failure
Identify and fix systemic causes of change failure
Increase CAB efficiency, reduce rework and recovery costs.
Lower MTTR of IT change-related incidents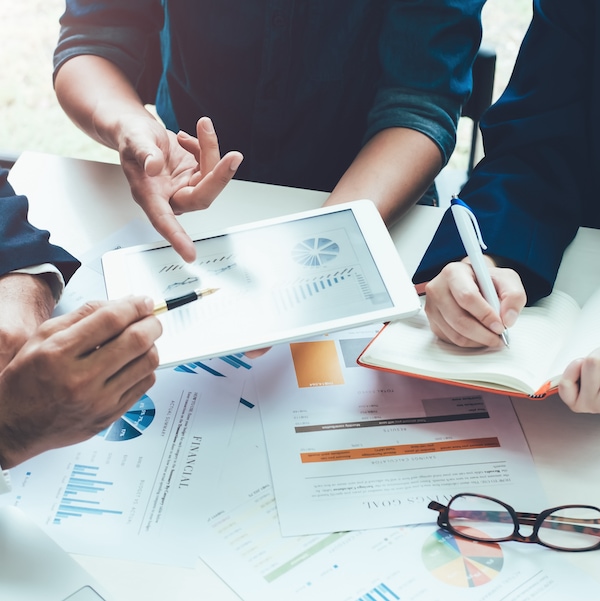 Want to take a deeper dive?