Are you ready to scale your enterprise?
What's New In The World of Digital.ai
Software development testing and delivery has become more dynamic each year and focuses on continuous delivery, frequent feedback, and close collaboration between development, testing, and operations teams.
Automated testing allows developers and QA to reduce human risk while speeding up their testing and increasing coverage. Read on to learn more!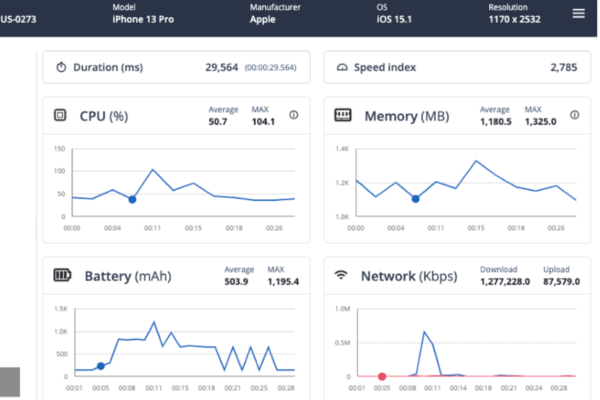 Performance Testing is critical to ensure that software, applications, and systems can handle expected loads and traffic. It also helps identify and address performance bottlenecks and potential failures before deployment.