Intelligence DORA Metrics
Optimize your DevOps process and deliver better business value
Intelligence DORA Metrics is an enterprise-grade AI-powered analytics product to help Agile and DevOps teams take a predictive approach to deliver value.
Manage the Entire DevOps Pipeline, and Prioritize Delivering Value
Accurately predict application delivery
Leverage deep AI analysis that spans the end-to-end delivery pipeline
Spot positive and negative trends, anomalies, at-risk areas
Identify high and low-performing processes to avoid failures
Reduce cycle times and increase efficiency
Get clear context of metrics so you can best direct efforts to improve
Accelerate "concept to cash" by resolving process bottlenecks
Identify best approaches to improve the release success rate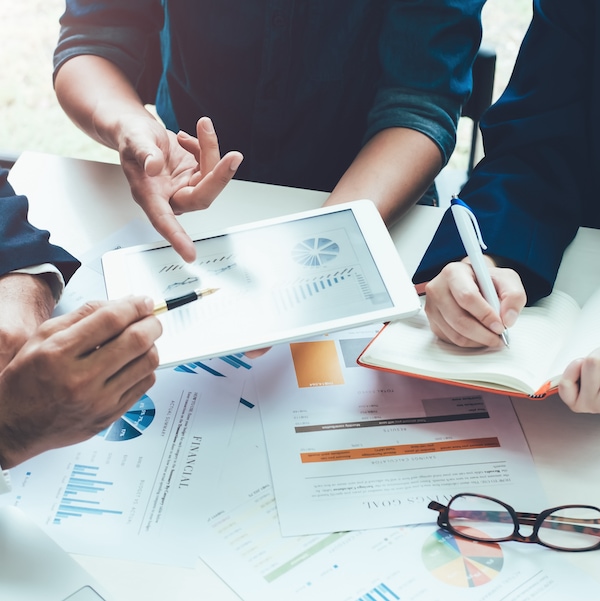 Deliver value to business and customers
Manage application development aligned to operations value streams
Share the impact of your initiatives and ROI with your stakeholders
Ensure compliance by showing the Software Chain of Custody
AI-infused insights
360 visibility with hundreds of predictive insights and analytics.
Scalable and Modular
Top-down and bottom-up views for executives and team members.
Support multiple best-practices
Pre-packaged dashboards to support various best practices.
Customize and Extend
Ability to create new dashboard, and views based on your needs.
BYO-Data Source and KPIs
Ability to incorporate your own data and KPIs into the platform.
Want to take a deeper dive?