Accelerate Agile and DevOps transformation while maintaining compliance.
Enable Agencies end-to-end connectivity and visibility across the entire development process from innovation to impact with measurable results.
Enabling Government Agencies To Scale Beyond Team-Level Agile Practices
Visibility
Provide end-to-end visibility by connecting leading Agile and DevOps solutions across the Agency's development and software delivery disciplines.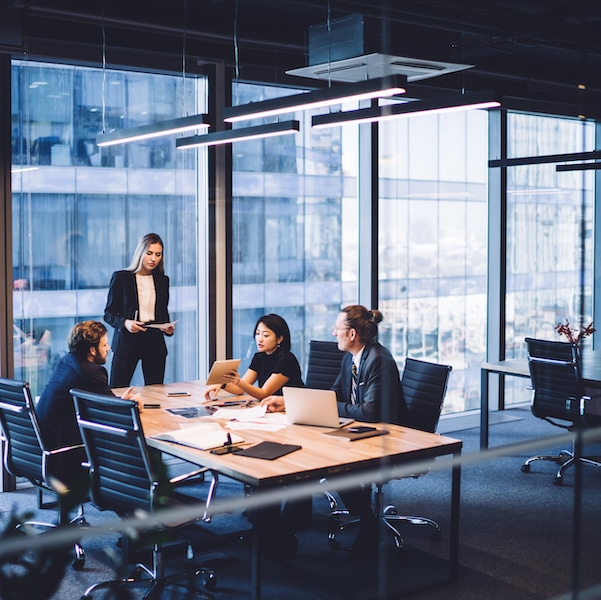 Scalability
Leverage a leading enterprise Agile planning solution to scale Agile best practices and gain the flexibility to modernize application delivery without the need to replace existing technology.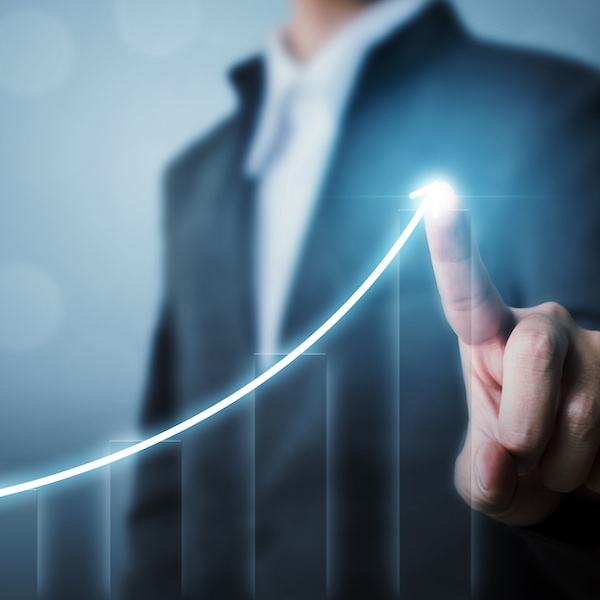 Modernization
Enable modern infrastructure by supporting on-premises, mainframe, cloud (private and hybrid), and more.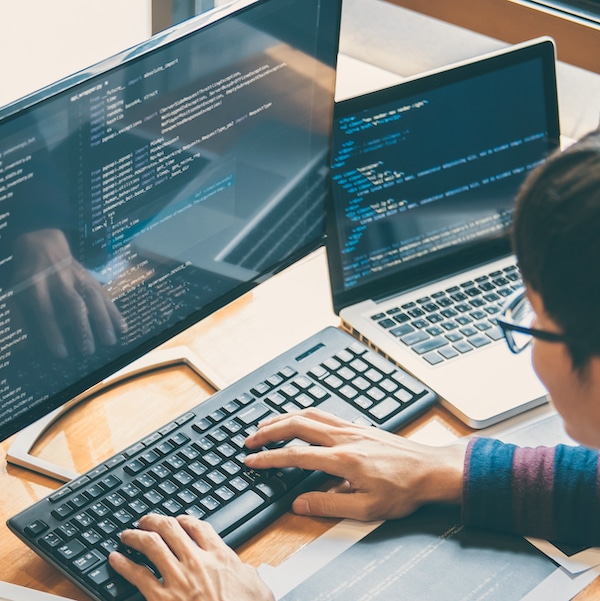 See What's New in Our Corbett Release