Accelerate Cloud Transformation
Embrace the power of release orchestration and deployment management in your cloud transformation journey for effortless and efficient migration to cloud service.
As enterprises shift towards hybrid cloud services to simplify their digital transformation, Digital.ai's unique solution improves operational efficiency by helping orchestrate application deployment tasks, predict migration risks, and ensure compliance with industry regulations.
We secure and automate the application migration process at scale for multiple hybrid cloud, on-premises, middleware, and mainframe environments.
Migrate & deploy with confidence
Gain a clear understanding of the deployment tasks, dependencies, timeframe, and risks
Apply governance, cloud policies, and traceability in the application deployment process
Securely migrate and deploy across complex hybrid environments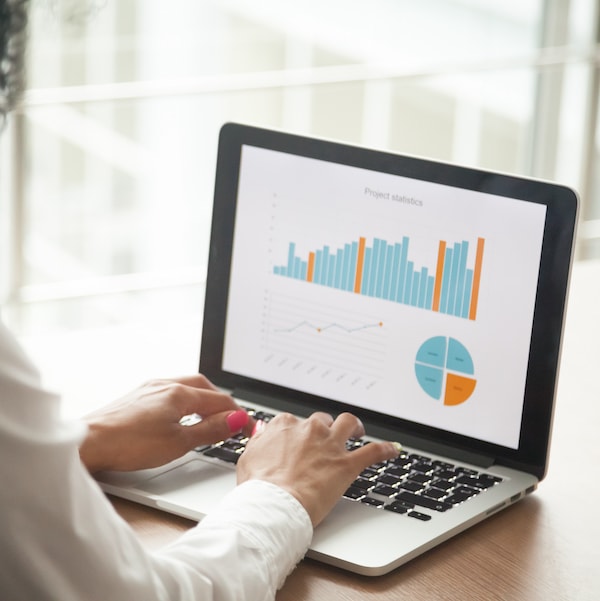 Automate Migration & Deployment
Fasten application migration to the cloud
Automate your application migration with a repeatable and secure process
Remove the risks of scripting and manual deployments
Create on-demand, real-time reports for auditors seamlessly
Eliminate the cost of change failure repair
Get a complete picture of your application migration and its risks
Predict high-risk migrations and take actions to mitigate the risk
Prioritize critical and costly applications that will bring value to the business
See Why You Need Application Hardening as Part of Your DevSecOps Strategy!