The Agile Planning Lens is an enterprise-grade, cloud analytics product that provides pre-configured dashboards with hundreds of curated data-driven insights from product portfolios, program increments and sprints, and resource distribution. It helps you prioritize strategic portfolios, identify possible risks of application delivery delays, and increase teams' efficiency, so you can focus on what is critical to delivering value.
Unlike other dashboards products, Digital.ai Agile Planning Lens includes out-of-the-box integration connectors with various vendor products and allows you to plug any additional data into the platform anytime.
Agile Planning Lens
Manage your product portfolio, spot application development risks early on, and effectively coordinate execution with a unified view across the product portfolio and application delivery.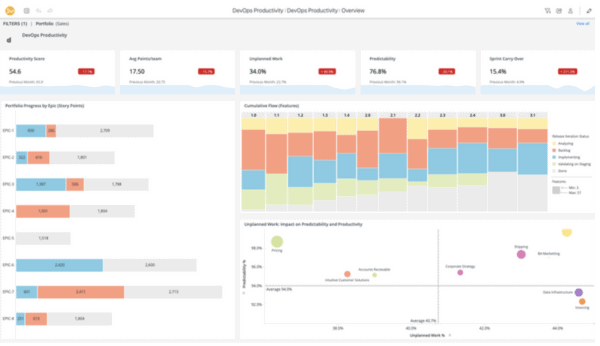 Digital.ai Agile Planning Lens Key Metrics
The Agile Planning Lens correlates data from nearly all best-of-breed enterprise planning solutions, including product portfolio management (Clarity PPM, Micro Focus PPM, Planview), agile planning and work management tracking tools (Digital.ai Agility, Atlassian Jira Software, Azure DevOps), team management (Smartsheet), and more. Sample analysis that can be performed with this lens include:
Sprint Analysis — Monitor team workload balance, time to resolve issues, and efficiency trends.
Project Backlog — Manage backlog items easier by indicating status, age, and team progress.
Portfolio Management and Program Increment — Set performance goals and seek faster velocity while observing progress and identifying opportunities to improve.
Expanded Agile Planning Lens Capabilities
Integration Marketplace
Out-of-the-box plugins to leading application development and DevSecOps tools.
Domain Specific Dashboards
Dozens of pre-configured, ready-to-use dashboards and curated insight metrics.
Cloud Data Lake
Integrated data from multiple sources, normalized and available in a cloud datalake
Flexible Platform (BYOM)
Build your own metrics and dashboards to support your business needs.
Agile Planning Dashboards Sample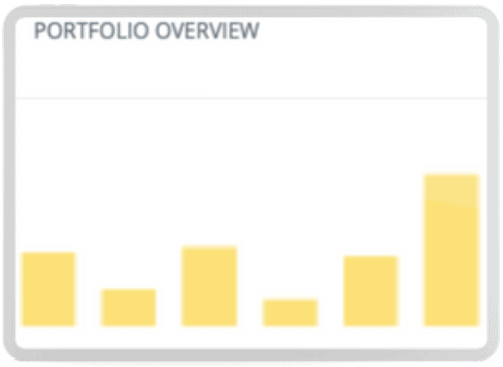 Portfolio Overview
Prioritize product delivery aligned with business strategy.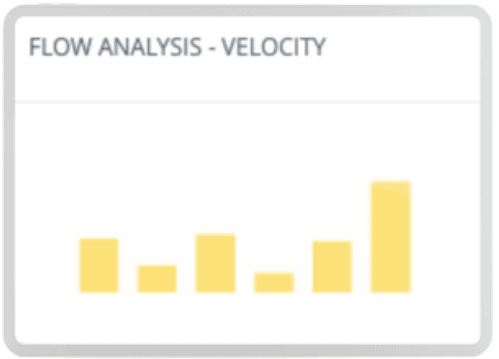 Flow Analysis - Velocity
Manage release train velocity and trends.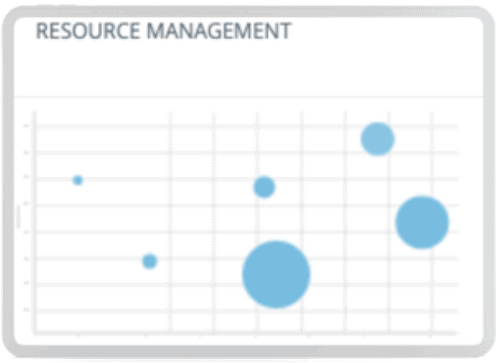 Resource Management
Effectively coordinate execution and remove risks.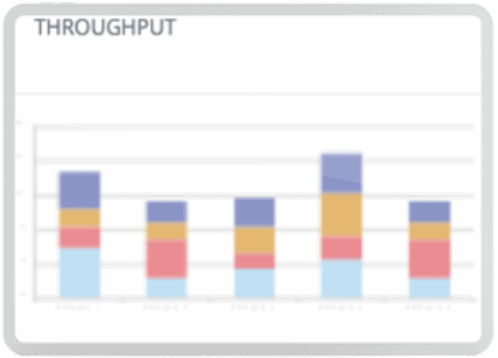 Throughput
Track features, epics, and stories from planning to production.
Intelligence AI-Powered Analytics Add-On
Intelligence Agile Planning Lens is your first step towards AI-Machine Learning for software delivery lifecycle (SDLC) predictability. The Intelligence Flow package enables augmented data-driven decisions for Product Portfolio Management and Application Delivery.
About Digital.ai
Digital.ai is an industry-leading technology company dedicated to helping Global 5000 enterprises achieve digital transformation goals. The company's AI-powered DevSecOps platform unifies, secures, and generates predictive insights across the software lifecycle. Digital.ai empowers organizations to scale software development teams, continuously deliver software with greater quality and security while uncovering new market opportunities and enhancing business value through smarter software investments.
Additional information about Digital.ai can be found at digital.ai and on Twitter, LinkedIn and Facebook.
Learn more at Digital.ai Intelligence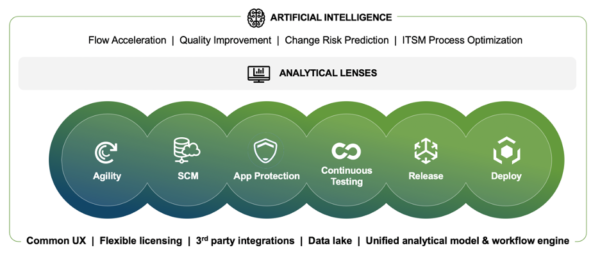 Want To Keep Exploring Other Resources?