Scale Agile across the organization to increase the flow of value, quality and software delivery. 
Develop, deliver, and operate software at scale by providing plan, test, release, and deploy with AI-based analytics in one solution.
Scale Agile, Quality and DevOps in a World of Increasing Complexity and Change
Scale
Scale software delivery by providing DevOps, Quality and Agile leaders with a solution they need to coordinate all their work and align it to strategic outcomes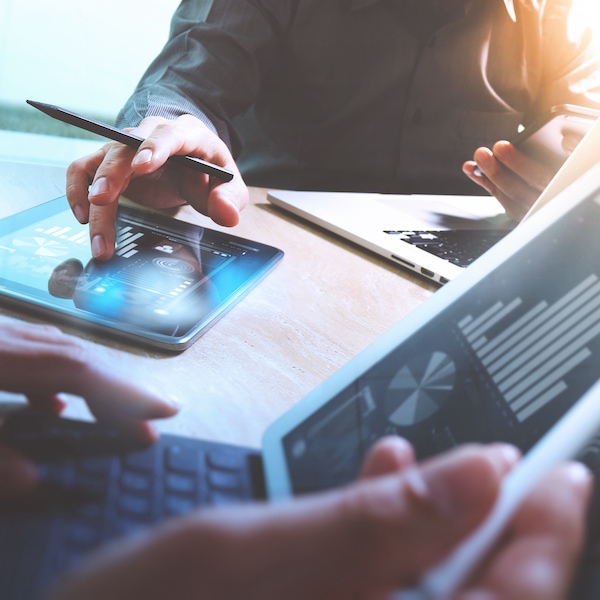 Automate
Automate software delivery tools and processes to accelerate results from your software investments, increase operational efficiency, and reduce costs and risks.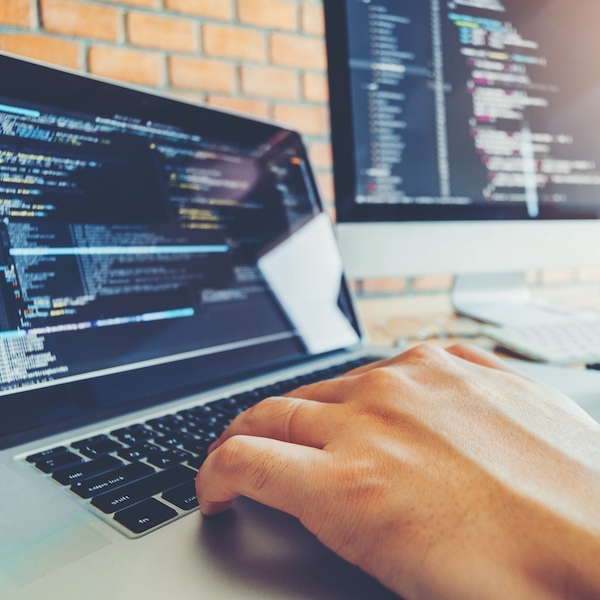 Optimize
Leverage real-time insights and AI-driven analytics to identify dependencies, locate bottlenecks, and balance capacity and capabilities across your organization to make better, faster decisions.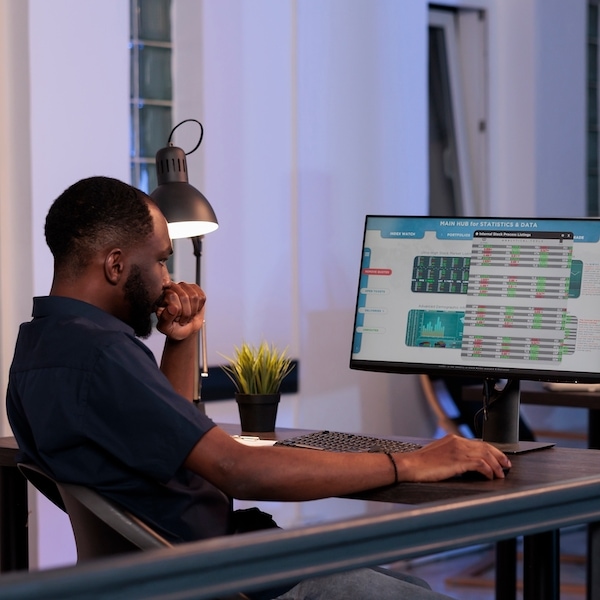 See Why You Need Application Hardening as Part of Your DevSecOps Strategy!