Are you ready to scale your enterprise?
What's New In The World of Digital.ai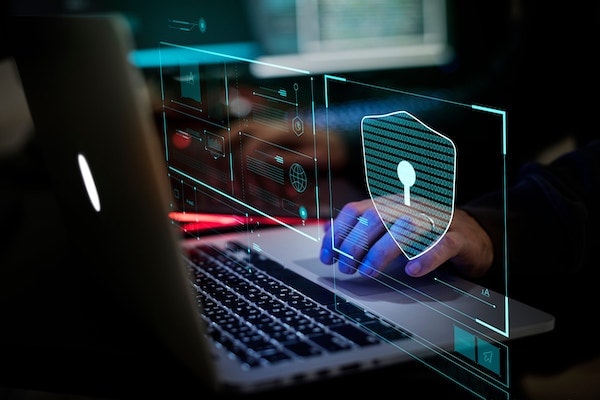 Mobile app devs should understand the main principles of the OWASP MAS project and the most common mobile app security issues so they can consistently design, build, develop, and test mobile apps with security in mind. Devs that use the OWASP MAS standards frequently report higher performance, efficiency, and release predictability while reducing risk.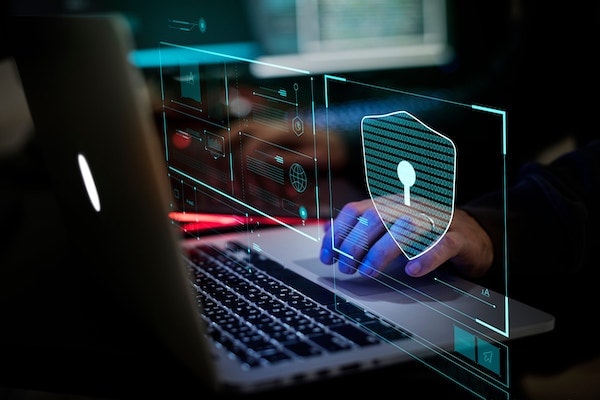 Take a look at how Digital.ai remained committed to keeping our own and our customers' security uppermost in our priorities as we innovated in 2022, and how we plan to keep security as a main focus in 2023.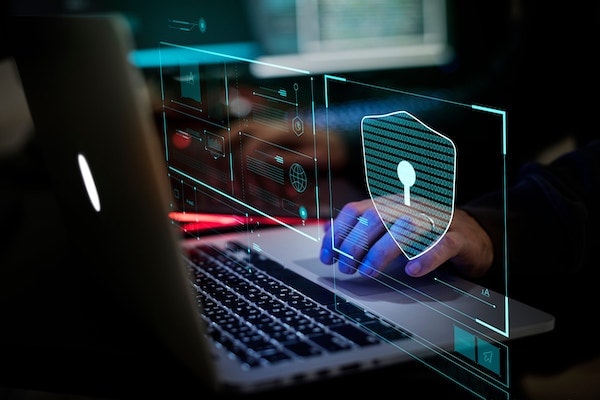 Not all security programming languages are created equal. Achieve the highest level of app security with development languages that compile into native applications.